It's been a busy week for Colton Haynes. The now-out actor (Arrow, Teen Wolf) launched a new website with a clothing and merchandise lines (including a hat with the word "Daddy"), all of which are already sold out.
On Friday, however, after the dust settled, he posted an emotional, and somewhat somber, Instagram post about his family.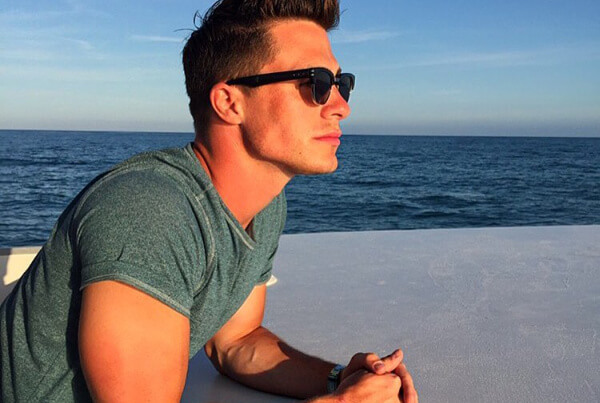 "Sitting at home on a Friday night", Colton writes, "Thinking about how important it is to have a solid relationship with your family".
And he explains further:
I have to admit, I've shut a lot of ppl out in my life, including my family, & just want to say I am sorry.

I wear my heart on my sleeve & never have the intention to hurt anyone or anything. Just feeling a bit sad & wish I could be with my family at all times so I can make up for lost time
Here's hoping he will have his chance – and all of you out there, go give your family members a call.