Our smartphones are a god send – but sometimes, the auto-correct feature can lead to embarrassing – but hilarious – results.
1. OOPS, Just found your stash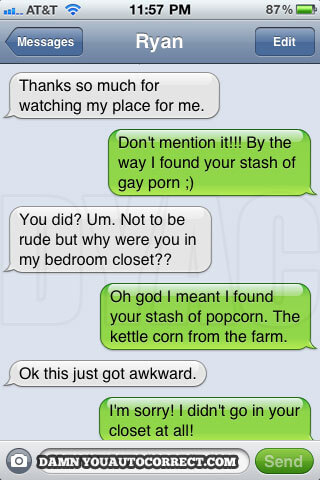 2. Meet the parents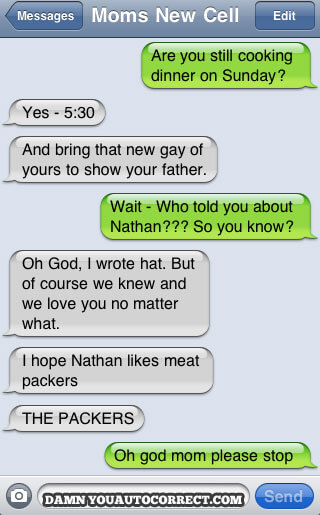 3. Breaking up is hard to do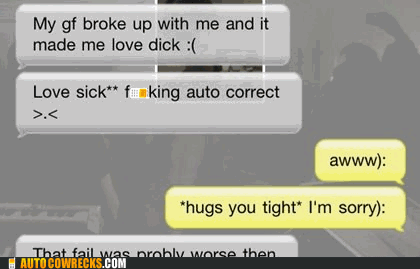 4. That special cream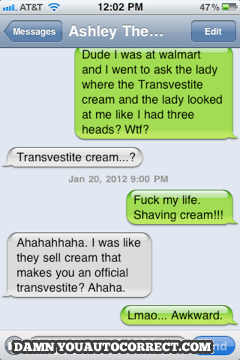 5. Maybe it has a soothing effect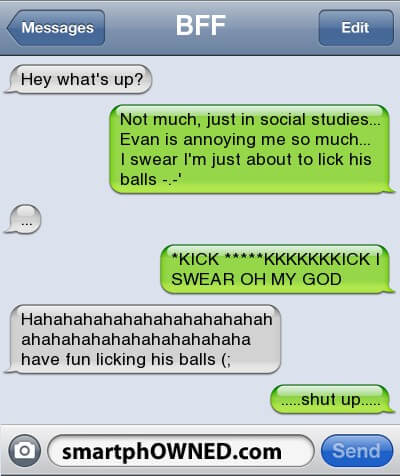 6. Beer can do that to you?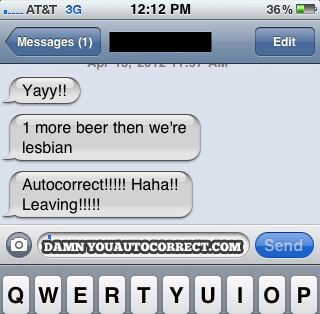 7. It's a shame, really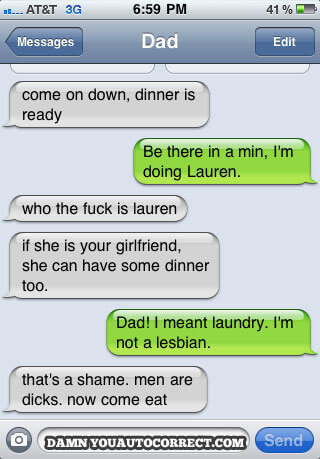 8. The road not taken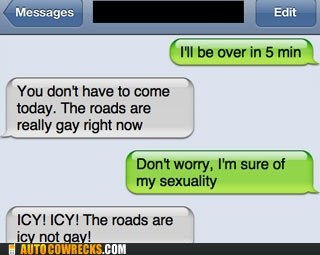 9. It's nutritional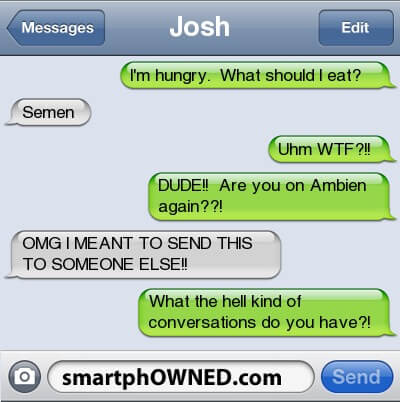 10. Sale!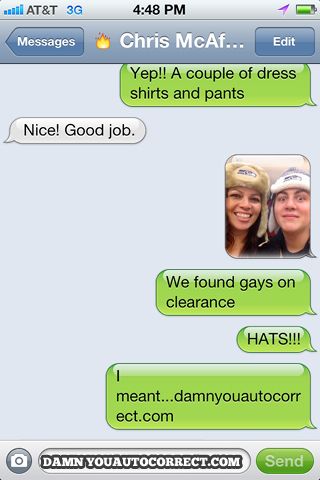 11. Congratulations on making the team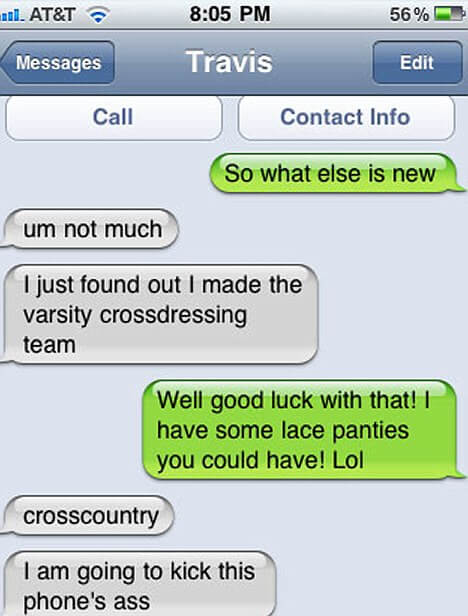 12. Just came out…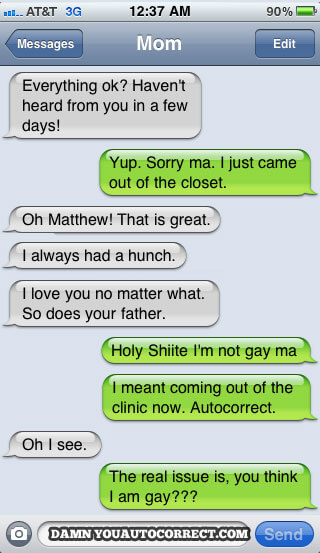 13. As long as he's OK with it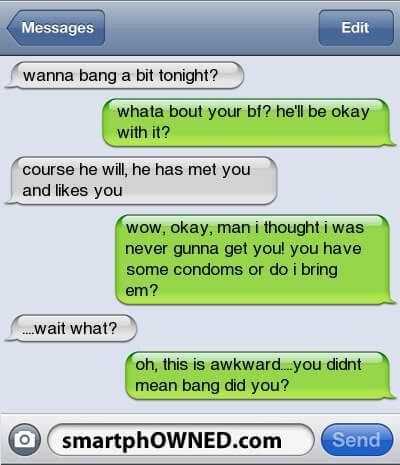 14. And in the closet of all places…