As big fans of Canadian pop superstar Shawn Mendes, we constantly see all the "rumours" and speculations floating around about Shawn being gay. In a new interview, Shawn finally breaks his long silence regarding his sexuality – and how those rumours affect his life.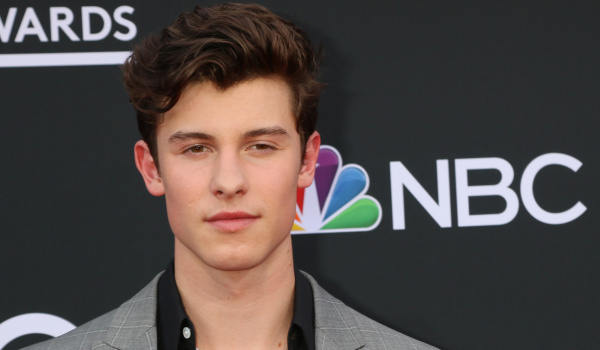 Shawn Mendes, as you surely know by now, is a 20-year-old super-successful singer. He's also extremely handsome, with that devilish smile and those six-pack abs – so it's understandable why we're all thirsty for him.
Shawn addressed his sexuality publicly two years ago, when he published a short video in which he said that no, he's not gay. Despite that, "fans" kept circulating rumours and innuendos – and yes, we were guilty of that as well, at times.
And while remaining very gay-friendly and an ally to the LGBT+ community, Shawn admits in a new interview with Rolling Stone, that this public obsession with his sexuality has caused him a lot of stress.
"I'd like to say I don't care about it, but that's not true," he says. "This massive, massive thing for the last five years about me being gay."
"In the back of my heart, I feel like I need to go be seen with someone – like a girl – in public, to prove to people that I'm not gay.

Even though in my heart I know that it's not a bad thing. There's still a piece of me that thinks that. And I hate that side of me."
That Snapchat video of him saying "I'm not gay", came to be after Shawn read a few of the YouTube comments about him (never read YouTube comments!).
"I thought, 'You fucking guys are so lucky I'm not actually gay and terrified of coming out. That's something that kills people. That's how sensitive it is. Do you like the songs? Do you like me? Who cares if I'm gay?"
You can read the full interview over at Rolling Stone.