We're really digging Shawn Mendes' recent Bromances… earlier this week, we told you about his affectionate staring contest with Niall Horan at the AMAs – and now, Shawn opens up about yet another adorable bromance, with non other than the Riverdale hunk… KJ Apa!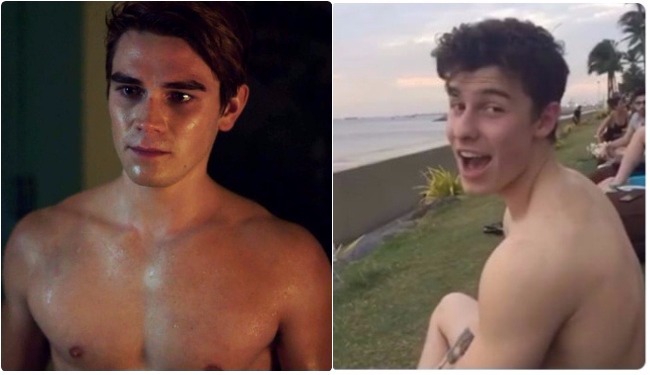 Shawn Mendes, the 19-year-old super-popular and super-hot singer, is in New Zealand these days (as we've seen yesterday with his gym video).
During a radio interview with Edge he was asked about his relationship with Kiwi actor KJ Apa, following a video from the American Music Awards, where the two were seen hugging it out:
(Oh yes, that's Nick Jonas in the video. If you can move your eyes away for a second – Shawn and KJ are in the background) –
https://www.instagram.com/p/BbtvWf8jt0o/?taken-by=shawnmendesupdates1
Fans all over the world understandably went wild over these hotties coming together, so during his radio interview, Shawn finally addressed the issue.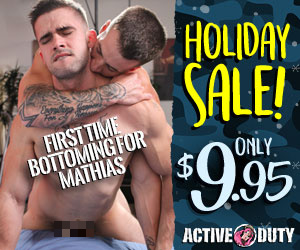 "I love him", Shawn told the hosts. "I did something with him, that I can't really talk about, because maybe it'll be something in the future."
A secret project involving Shawn and KJ? We're in!
"He's incredible. And it was before Riverdale started taking off, it was so cool to see all this stuff happen for him. And I hadn't seen him since then and I saw him two days ago at the AMAs and it was really cool to see him again."
Watch it here:
https://www.instagram.com/p/Bb2Pr4jD95g/?taken-by=shawnmendesupdates1
Now we just hope Cole Sprouse, KJ Apa's OTHER Bromance boy, won't get jealous…