The Bromance is real: Our favorite young pop star, Shawn Mendes, went to the American Music Awards ceremony this week – where he met fellow singer Niall Horan (formerly of One Direction).
The two were so adorable together all night long – that fans are already dreaming about relationship goals.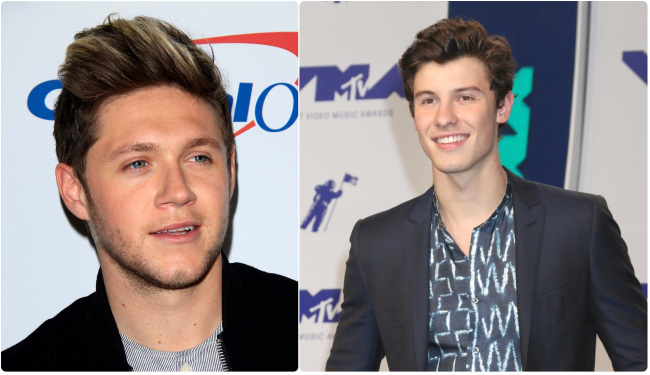 19-year-old Shawn Mendes (who, according to some rumors, is actually dating Hailey Baldwin these days) did well at the awards ceremony, winning "Favorite Artist – Adult Contemporary". 24-year-old Niall Horan, who released his first solo album this year, won the "New Artist of the Year" award.
But the best part for us – and their fans – was seeing Shawn and Niall affectionately supporting each other throughout the evening. This photo, posted on Shawn's Instagram account with the caption "Love you man, congratulations!" says it all:
Of course, the fans immediately started writing things like ""Find you a man who looks at you the way Shawn looks at Niall."
Further on, when Shawn was notified of his win, the two shared a beautiful hug:
Shawn hugging Niall before accepting his award! pic.twitter.com/oZX1rtK7FR

— NJH Snaps (@NJHSnaps) November 20, 2017
Everyone's happy for them…
https://www.instagram.com/p/Bbs_OS0jvIw/?taken-by=shawnmendesupdates1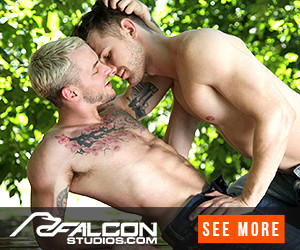 The fans were ecstatic…
shawn mendes really won an award and immediately thought: i need to hug niall and only niall

— kim . 8 (@halfmoonlouis) November 20, 2017
And hey – we are too!
Niall Horan and Shawn Mendes looking like they wanna hook up after the show. lol jk😂😉 pic.twitter.com/8FabTM02Rz

— Nikka (@FreakkNickk) November 20, 2017