A few days ago, we told you about reality TV star Sean Pratt's impressive bum photo on Instagram. Well, he's at it again, though this time he's putting his front side on display…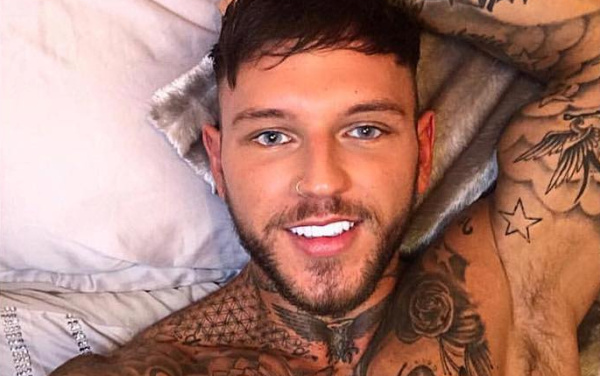 Sean Pratt, a 26-year-old British lad from Coventry, was seen on MTV's Ex On The Beach, a reality show where single men and women are stranded on a beach… with their exes. Before that, Sean worked as a stripper – and a naked butler.
A while ago, Sean got mad when his bulge got deleted from Instagram, then we saw him "pop a button" on his jeans, and now, well – he's not wearing anything.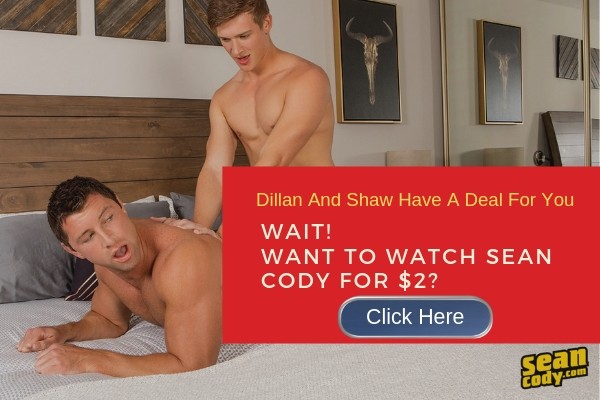 The photo is part of Sean's Christmas photo-set, though his fans wanted him to lose the Christmas greeting – for obvious reasons:
We can't wait to see what he does for New Year's Eve…