What is it with British reality TV star and big bulges? Not that we're complaining, of course. This time it's Sean Pratt again, who is putting his bulge (well, most of it) on display again, but really, it's just because he wants to eat some Chinese food. Or something.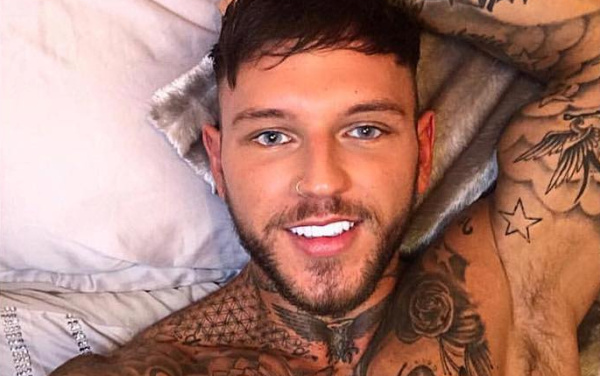 26-year-old Sean Pratt was seen on MTV's Ex On The Beach, a reality show where single men and women get stranded on a beach with their exes. In his past, however,, Sean worked as a stripper and a naked butler.
Last month, Sean "accidentally" drove his fans crazy, when his tight pants left very little to the imagination. A week later, he was angry at Instagram for deleting the photo, just because of some "cock outline."
Now, Sean is displaying his bulge on Instagram again (we hope it stays there this time.) He says it's because he had to "pop a button' in order to get ready for a Chinese food order. It also might have something to do with him promoting those underwear.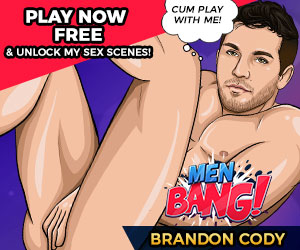 Either way, it's a nice view:
https://www.instagram.com/p/BbsIw9CHqX_/?taken-by=sean9pratt
And this is what the other parts of him look like:
Oh and remember when we used to call these Joysticks?
https://www.instagram.com/p/BbdCphWn6Bt/?taken-by=sean9pratt