For a while now, British singer Sam Smith and 13 Reasons Why actor Brandon Flynn were rumored to be dating. Well, now it's official – Instagram official – after the two posted a very adorable selfie.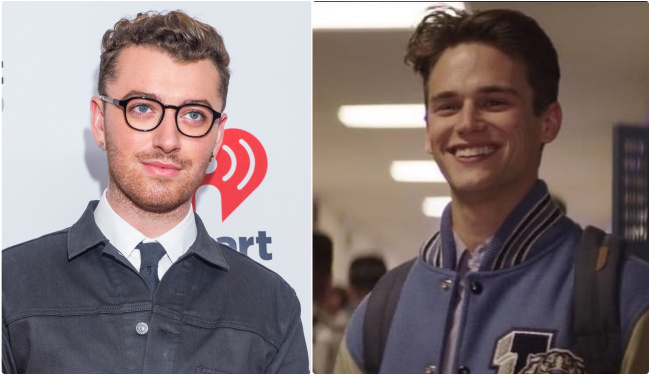 Brandon Flynn, the 23-year-old actor from Netflix' hit series, came out (sort of) as part of the LGBTQ community a couple of months ago. Sam Smith, the 25-year-old successful singer and Grammy award winner, came out back in 2014.
The rumors of a relationship between the two started when photos of them kissing on the street were published. Later, Sam spoke about not being single on an interview with Ellen DeGeneres, but he did not officially name names.
Now, Brandon posted a photo on his official Instagram account, of him and Sam in cute unicorn costumes. The caption says "Rare sighting in London"
https://www.instagram.com/p/Bc-8zo5AwQi/?taken-by=flynnagin11