Brandon Flynn, the 23-year-old actor from Netflix' hit series 13 Reasons Why, came out (sort of) as part of the LGBTQ community less than a month ago – and now we're already seeing photos of him and British singer Sam Smith kissing in the street, looking very affectionate.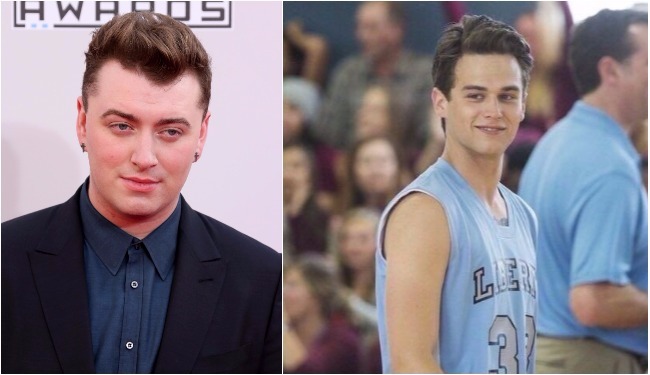 Sam Smith is a 25-year-old successful British singer and Grammy award winner. He came out publicly as gay back in 2014, and dedicated his Grammy to his then-boyfriend, actor Jonathan Zeizel. The two have since broken up.
https://www.instagram.com/p/BZYZHp4l39p/?taken-by=samsmithworld
Brandon Flynn, who played Justin Foley on Netflix' suicide drama 13 Reasons Why, took to Instagram to post an emotional message to his 3.4 million followers last month, in light of the marriage equality vote in Australia. "We've fought, we've come out bravely even in our fear", he wrote.
And now, the two cuties have been seen on the streets of Greenwich Village in NYC together, with the photos published on TMZ.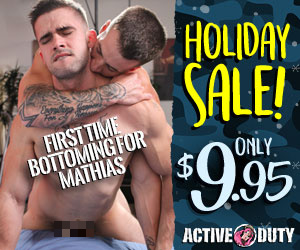 The two can be seen kissing, holding hands, and hugging – and while there's no official confirmation of their relationship, they look good together.
Here's to a lot of love spreading through the streets of the United States these days.