Can you even remember at this point that Sam Callahan's first claim to fame was as a shy singer on the UK's X-Factor? Now, he's taking our breath away by going half-naked to the gym, with an incredible body and six-pack…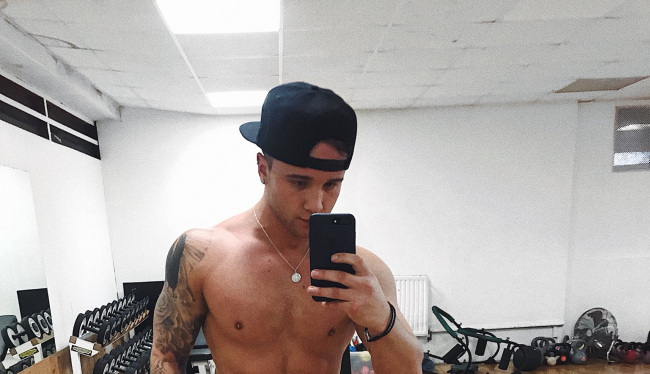 23-year-old Sam Callahan was an X-Factor contestant back in 2013, and is now also a model, an actor, and a reality TV star (with leaked sex videos.). A few days ago, he "complained" about being always naked – and now he's back at it – almost.
Sam did a gym photoshoot with photographer Ben Mark, and the results are… well, just see for yourself:
https://www.instagram.com/p/Be8NN3hHZZr/?taken-by=benmarkphoto
Not enough? Wait, there's more:
https://www.instagram.com/p/Be_lApyFSm7/?taken-by=itssamcallahan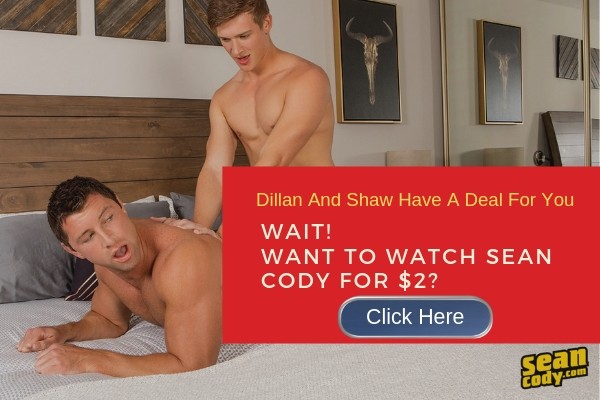 See, working at the gym brings results! (And some good genetics help as well…). We'll keep watching him for more.