When someone who looks like Sam Callahan – a singer and a six-packed model – says he's "always naked" – we listen. And we stare. And while he's actually NOT naked in his most recent photo – it's close, so we're not complaining. Much.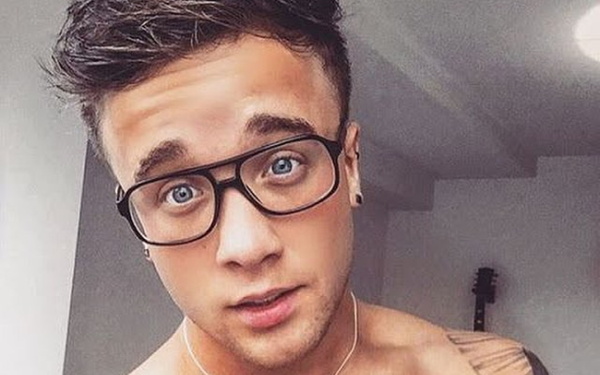 23-year-old Sam Callahan was a contestant on the British version of X-Factor in 2013, and is now also a model, an actor, and a reality TV star (even when it has to do with leaked sex videos.)
Plus, he has amazing abs, and he's never too shy about showing them – so much so, that at one point he even had to assure his fans that he's NOT making a porn video.
In his recent Instagram post, Sam wrote "For somebody who works closely with clothing brands, It would seem that I do not own enough clothing! #AlwaysNaked"
And the proof? This:
Seems like he does have too many pants, though. But you might as well enjoy this one as well:
So to summarize: Pants – check. Shirts – nope.

At least for now…