Sam Callahan, the 23-year-old British singer and star of the UK's X-Factor, is known for his raunchy, semi-nude (and sometimes… nude) photos on Instagram and beyond.
So when he posted a semi-naked photo in bed, with a camera-man above him… Sam knew fans would be wondering.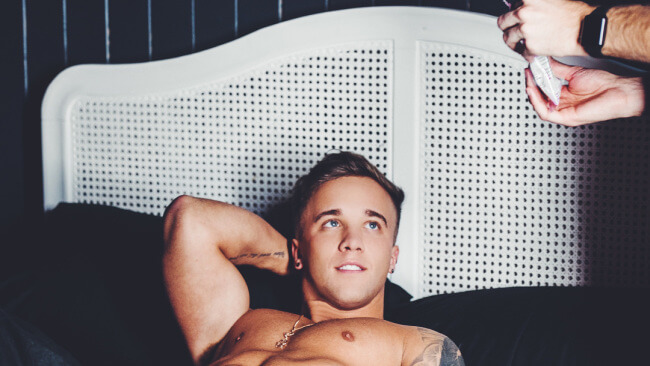 Sam, who in the past had his nude photos leaked, explained his latest photo with the caption:
I promise, it's not a porno
Of course, some of his fans weren't convinced – "You sure look happy about that lube he is squeezing", wrote one of them in the comments, while others were urging Sam to go ahead and do it for real.
Well, no porn – but we can still enjoy some of his more… revealing photos.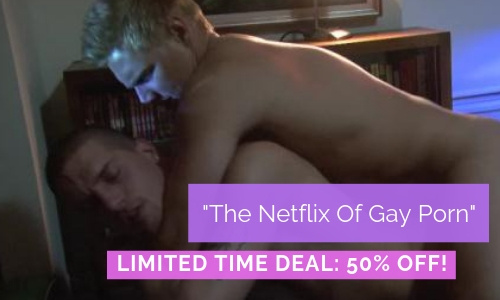 And this one –
And another one…