It's always sad when couples break up – and this time the relationship in question is that of actor Russell Tovey and his (apparently former) fiancé, rugby player Steve Brockman.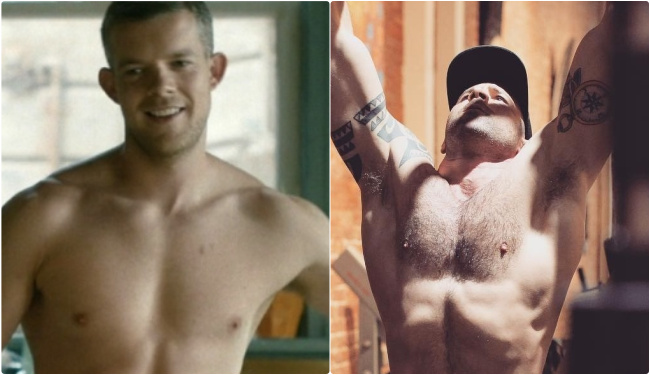 36-year-old Russell Tovey is known from TV shows such as HBO's Looking, the UK version of Being Human, and action series Quantico. Russell also stars in the stage version of Angels in America with Andrew Garfield. 
Last year, we reported Russell was dating Steve Brockman, a trainer and rugby player who plays for the Kings Cross Steelers, an inclusive team with both gay and straight players.
Last February, Russell opened up about the "completely unexpected proposal" he got from Steve.
"Completely unexpected but very very happy and looking forward to having a proper party to celebrate when back in London."
But now, the engagement – and the relationship – is apparently over. When asked by a fan on Instagram whether they're still together, Russell simply answered "No darling."
Additionally, it seems Russell has deleted any "evidence" of the relationship from his Instagram account, according to Metro, removing Steve's photos. Most of them are still available on Steve's account, though.
https://www.instagram.com/p/Bcfh7ObjPHu/?utm_source=ig_embed
We wish them both a happier future.