Seeing what Russell Tovey looks like, you had to know he won't stay single for long. And indeed, the hot actor has a boyfriend – and a hunky rugby player at that.
Last week, Russell shared an Instagram photo showing the two of them together for the first time.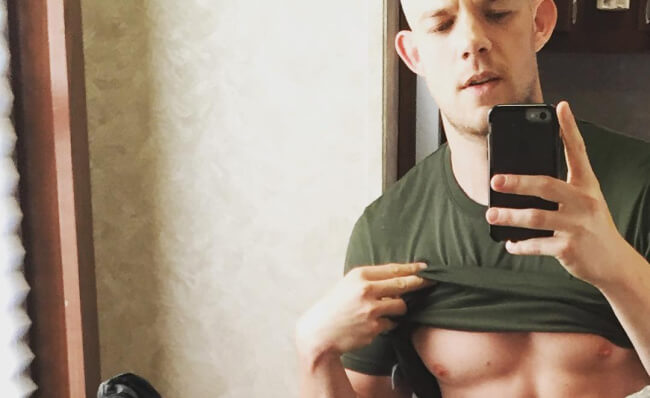 35-year-old Russell Tovey, who's been openly gay for a while, is known from TV shows such as HBO's Looking and the UK version of Being Human. These days, he can be seen on stage in London, in the National Theatre's rendition of Angels in America with Andrew Garfield.
According to The Sun, Russell has been dating Steve Brockman, a rugby player who plays for the Kings Cross Steelers, an inclusive team with both gay and straight players.
Can we just talk about Steve….cover star of meat @KXSteelers Here's some outtakes from his shoot. pic.twitter.com/1HTZvdniiC

— meatzine (@meatzine) April 18, 2016
"Russell has never flaunted his romances", a source told The Sun, "But behind closed doors he is infatuated."
According to the source, the two might even move to New York together, if Angels in America transfers to Broadway.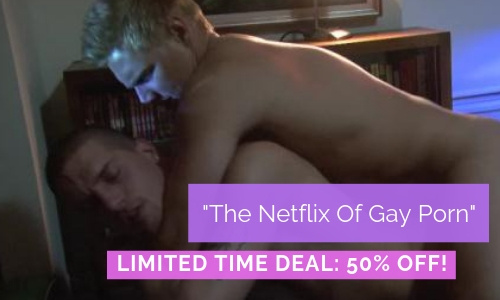 The photo, that Russell posted on his Instagram account, shows him with Steve and a few drag queens, at a gay boxing match.
https://www.instagram.com/p/BWQx4BiA_7o/?taken-by=russelltovey