Recently, we all heard the good news about openly gay actor Russell Tovey's engagement – and now, Russell says that he's finally ready to have sex. Wait, what?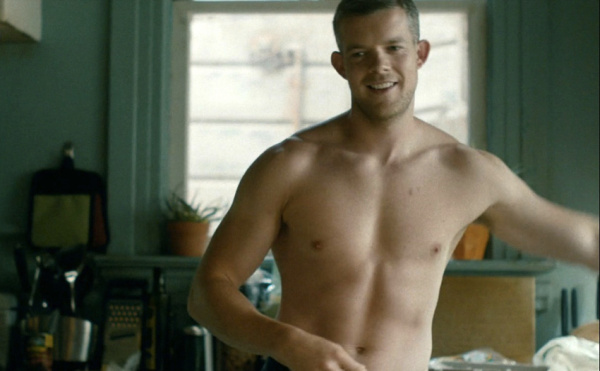 36-year-old Russell Tovey is known from TV shows such as HBO's Looking, the UK version of Being Human, and more recently, action series Quantico. Russell also stars in the stage version of Angels in America with Andrew Garfield. 
Last month, Russell got engaged to Steve Brockman, a trainer and rugby player. While the two don't usually share a lot about their relationship, Russell opened up in a piece he wrote for The Guardian this week.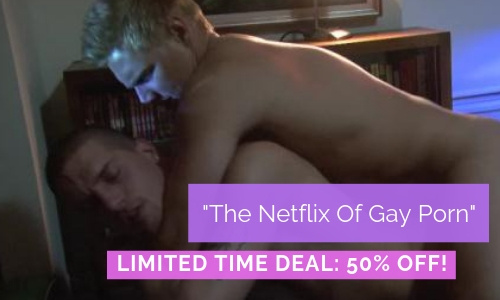 "I used to always feel like everything was happening a bit too quickly", Russell writes. "When I passed my driving test or started having sex I panicked because I didn't feel old enough."
"I've always been someone who feels like they need to catch up or pretend to be ready for these things, but in my head I'm not, I'm thinking: 'Get out of the car and stop having sex!' Now I feel like I can legit do sex and do driving – I've caught up with it. I'm finally ready at 36."
Russell continues to explain that he's a worrier ("I got it from my mom"), but his fiance is the one who calms him down. "I'll be flapping about and Steve, my fiancé, will say: 'Chill out, give it 10 minutes.'"