Being a model these days is not just about having a six-pack. That helps, of course, but you need to have the complete package – a handsome face, a built body, and that extra little thing that's hard to put a finger on…
Well, Indar Smith has it all. And yes, he also has an impressive six-pack… the perfect way to start a new week!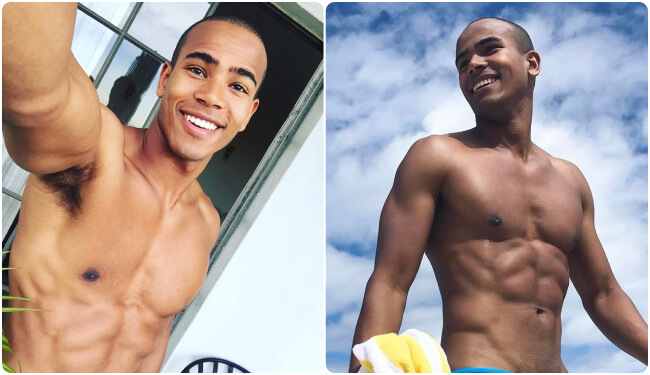 And as a bonus, his boyfriend, a ballet dancer, is just as handsome.
1. Looking Good
2. Working Out
3. Moody
4. Looks Good With Clothes As Well
5. Remember The Winter?
6. Two Are Better Than One
7. Chilling Out
8. Well…
9. Soccer's Good For You
10. Nice Smile
11. And Nice Abs
12. Over and Out