Jaye Kaye (also known by his original name, Jeroen Kerkhof) is a handsome model, originally from the Netherlands, who now also created jewellery.
He's very popular on Instagram, with more than 500,000 followers, and once you see his incredible body – and, just as important – his deep blue eyes, you will understand why.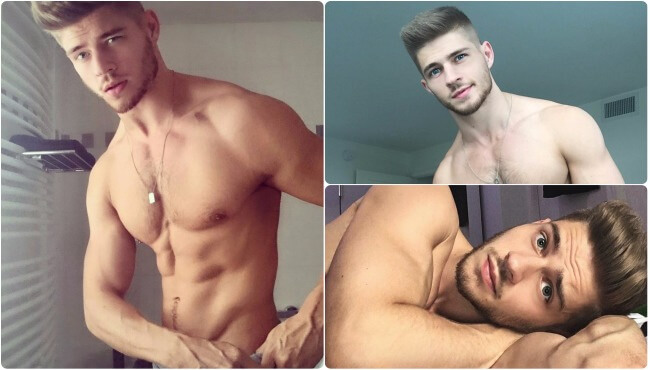 So take a deep breath. and look at some of his best photos.
1. A Storm In Our Hearts
2. Would you look at that…
3. Naked is always good
4. Now we're having fun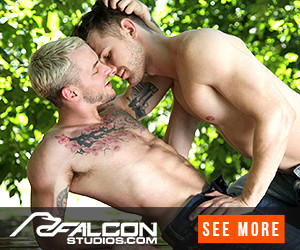 5. Love is in the air
6. Sometimes he's naked
7. Sometimes he's almost naked
8. Those bedroom eyes…
9. Then there's THAT
10. Lots of Boys
11. What A Big Banana You Have There
12. The Art Of The Semi-Naked Selfie
13. Two Are Better Than One
14. Over and Out