Jack Laugher, the British Olympic diver, just wanted to post a festive photo, posing in tight underwear with "sausage dogs wearing Christmas hats" on them. Alas, his fans were quick to notice a… different kind of prominent sausage in the photo.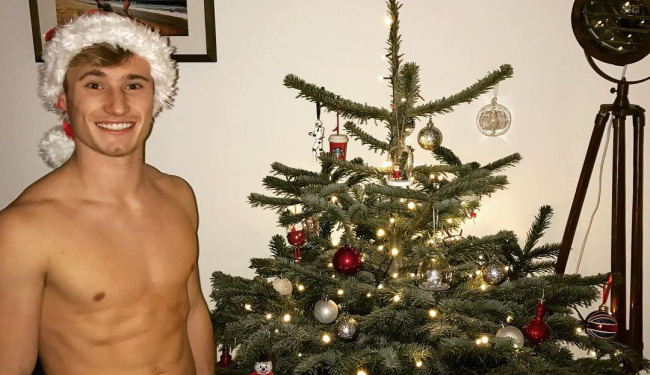 22-year-old Jack Laugher is a British diver who, to date, has won two Olympic medals – a gold one as a duo with Chris Mears, and a silver one in the men's individual 3m springboard, all at the 2016 Rio Olympics.
In his latest Instagram post, Jack is standing – shirtless – next to a lovely Christmas tree, and in his undies – that have cute dogs – sausage dogs – on them. And they're wearing Christmas hats.
So proud of our little tree for this Christmas 🎄 (and yes, they are sausage dogs with Christmas hats on 🐶🎅🏼)
Jack's fans, however (currently there are 225,000 of them on Instagram) were quick to point to something else:
The comments ranged from "I love that you knew people would immediately look at crotch level", to "Looks like there's one 'sausage dog' without a hat Jack."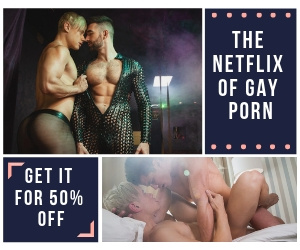 Of course, many of them were wondering whether it's possible to get Jack wrapped up as a present under the Christmas tree. Oh Santa, are you listening?