Chris Mears, the 23-year-old British diver, won an Olympic gold medal in Rio in 2016 (Britain's first in diving!). Yet, that's not the only (or the main) reason he has a lot of gay fans – and he knows it, and talks about it in a new interview.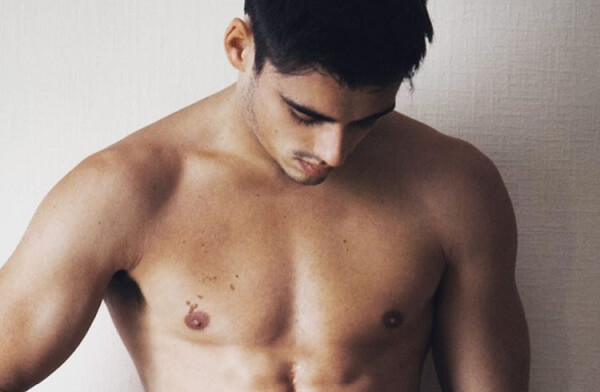 Yes, like many divers (Tom Daley anyone?) Chris Mears is good looking – and has the body of a, well, Olympian. In an interview with Fault magazine, Chris was asked about his "big following in the LGBT community":
They were like, "Do you want to do a Gay Times cover naked?" and I was like, "Yeah, alright." [Laughs] I was kind of interested in what that would be like.

I like going outside my comfort zone because I want to grow. I want to become a better person. It was something I never explored before, even just doing a photoshoot. I threw myself into the deep end. I actually really enjoyed the experience.

I'm absolutely all for people in sport, both men and women, being open and free in who they are because I'm totally free in who I am. I'd hate to feel like I couldn't be who I am. I think that would be tragic.

Chris also reveals who is favorite Olympian is – Michael Phelps. "I want to look into his brain and see what's going on", he says, "Because it's not normal. Phelps has natural talent and a competition mindset that's second to none."
Read the full interview right here.
https://www.instagram.com/p/BJ8duU1hkbj/?taken-by=mearschris93
h/t: Attitude