Popular British singer Olly Murs often shares revealing photos and videos of himself – and while he's fully clothed in the one he's sharing today, it's certainly a tantalizing demonstrating of self-confessed love to "wrap my legs around things."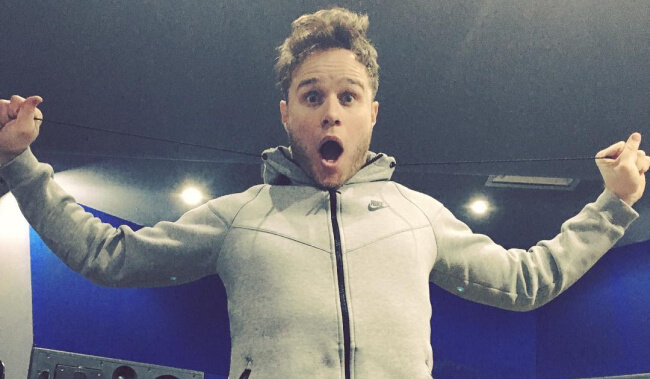 Olly Murs, a 33-year-old singer-songwriter and TV presenter, rose to fame in 2009 on the X-Factor. We've seen him get naked in the past, and we've seen his bulge on stage in front of thousands of fans… And now we're seeing him wrap his legs around a hanging bar at the gym.
Olly posted the video on his popular Instagram account (with more than 2 million followers), with the caption "I like to wrap my legs around things."
Those are some impressive leg muscles, and his bum is doing some hard work as well. Of course, Olly's fans were quick to comment things like "Can you wrap around me like that?", and pretty much all of them were willing to volunteer.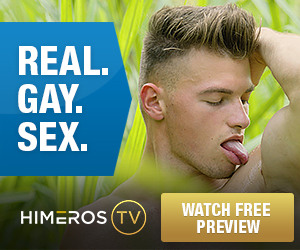 No wonder!