Popular British singer Olly Murs had two things to share with us this weekend – one was a wonderful display of his naked bum, and the other… something very painful he accidentally did to himself, on the other side of his body.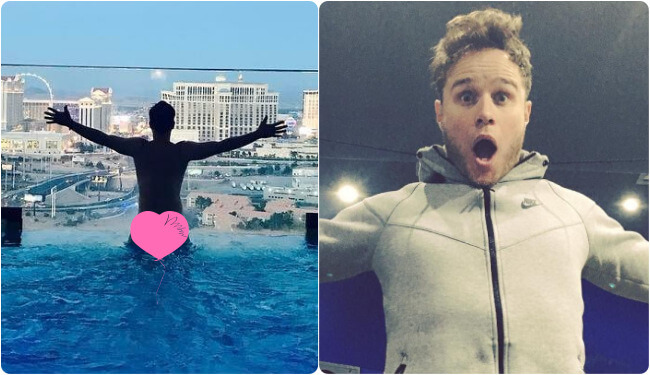 Olly Murs, a singer-songwriter and TV presenter, rose to fame in 2009 on the X-Factor. Last weekend, he celebrated his 33rd birthday with a trip to Las Vegas.
The fun part (for him AND for his fans) was when he spent time in the pool, putting his naked ass on full display (granted, it's in the shadows… but it's there, trust us!)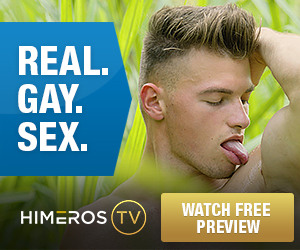 Oh, and there was also this crazy celebration:
The painful part, however, can be seen in a video he posted earlier, in which Olly tried to show how fit he is, while spending time in Venice Beach.
Trying to do an impressive hand-stand on the parallel bars, he then had an epic fail, falling right on top of his… well… watch:
Ouch… please be more careful next time!
h/t: Gay Times