Olly Murs, a popular British singer and TV presenter, is touring the kingdom these days – and that tour seems to be the gift that keeps on giving.
Last week, Olly stripped down to a kilt and danced for his fans. This week, he posted a photo taken by a fan, showing Olly on stage… with a very prominent bulge.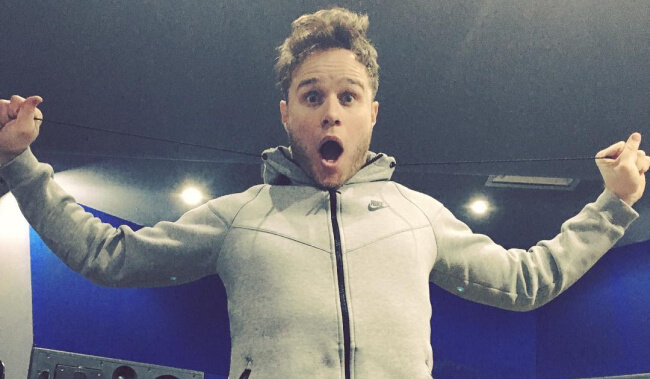 The 32-year-old is no stranger to cheeky photos. A few months ago, he stated that he might be a "naturist" who likes to walk around naked, and he soon followed that statement with a nude photo of himself, covering his bits with nothing but a pineapple.
The latest "bulgy" photo was posted by Olly days before the Nottingham leg of his tour. "Am excited about the next two nights in Nottingham", the caption said. Very, VERY excited, it would seem:
Am excited about the next two nights in Nottingham 😂😂😂🙈🙈🙈 pic.twitter.com/YTFXw36JBF

— Olly Murs (@ollyofficial) March 13, 2017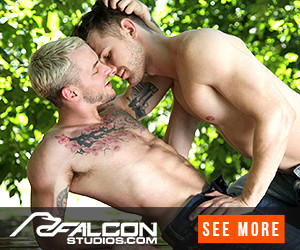 Another fan quickly posted a different angle, that shows… some more:
You had wayyy to much Showing in Leeds Thursday night😂😂 #13cmMurs pic.twitter.com/8QGoOYvmW7

— Abigail💫 (@abimason_x) March 13, 2017
Aren't you excited to see a performer that loves his job?
h/t: Gay Times