We love 2019 already, as it seems quite a few celebrities are taking their clothes off to celebrate its arrival. The one we're looking at today is actor/model Nico Tortorella, who bared his bum on Instagram, for all of us to enjoy.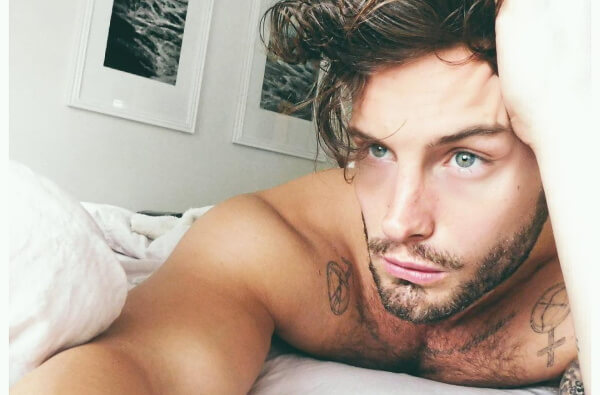 Nico Tortorella is a 30-year-old actor and model who you might know from Scream 4, TV series The Following, and the comedy Younger. He's also a model, so we get to enjoy his impressive physique.
A couple of years ago, he also came out as "Sexually Fluid": "It means I do whatever I want whenever I want it."
But today we're here to celebrate his impressive backside, as demonstrated in his outdoors photo:
Oh, and he showed the front side as well – but alas, only a part of it:
We'll keep watching!