28-year-old Nico Tortorella is an actor and model who you might know from "Scream 4", TV series "The Following", and more recently – the comedy "Younger".
In a video interview, Nico now explains what it means for him to be "sexually fluid" – and whether men are harder to date than women.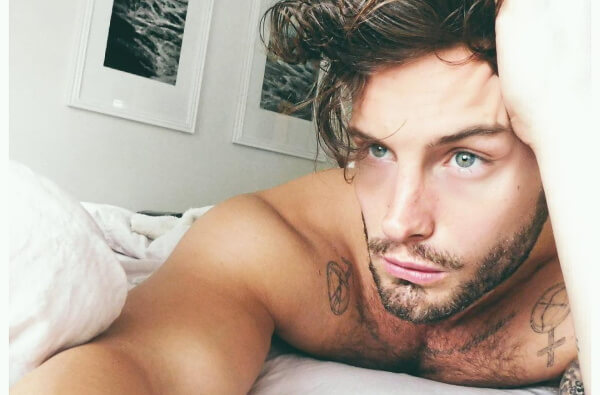 Earlier this week, Nico was interviewed on "Access Hollywood Live". When asked about previously admitting he's "sexually fluid", he explained: ""It means I do whatever I want whenever I want it. And I don't really have a problem with it!"
And he elaborated further:
I think we just kind of have to take the weight off of it a little bit… I think that everybody has the right to do what they want and be the person they want to be – as long as it's effecting positive change in the world. I just love people, that's it.
And who is harder to date? Women, according to Nico…
Watch the full interview right here: