With 2018 coming to an end, we had a look at hot celebrities who stripped on Instagram, and we ranked the top naked celebs of 2018, and now, it's time for the… bums. Yes, here are the top male celebrity butts of the year – as seen on TV and film…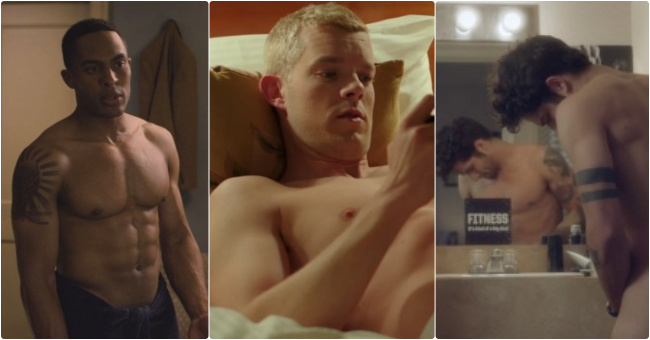 Bring on the beefy butts, the twinkish butts, the smooth buts…we don't discriminate. 2018 was an ASSTASTIC year for TV and cinema, and our friends over at MrMan have helped us take a, ehm, "closer" look at the best ones.
Jamie Dornan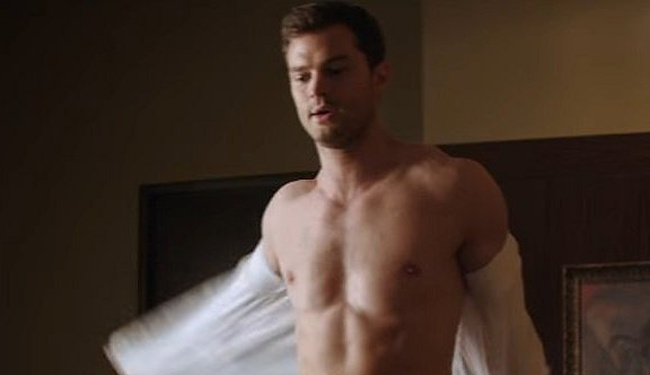 Jamie Dornan freed his perfect ass in Fifty Shades Freed right before he pleasures Dakota Johnson. Surprisingly, they also filmed his penis but it was cut (the scene, not his penis. Though that's probably cut too.)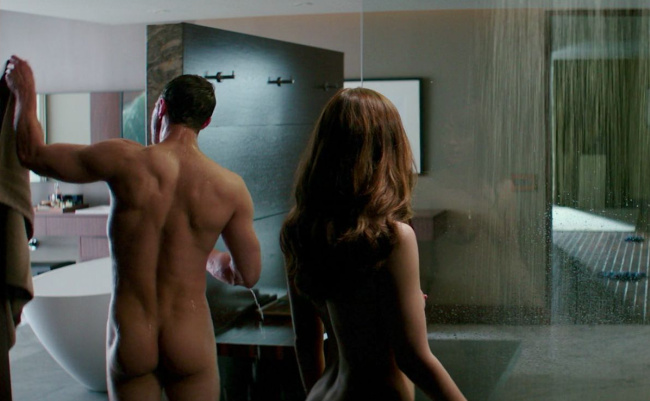 To see the full uncensored clip of Jamie, go here.
Tyler Posey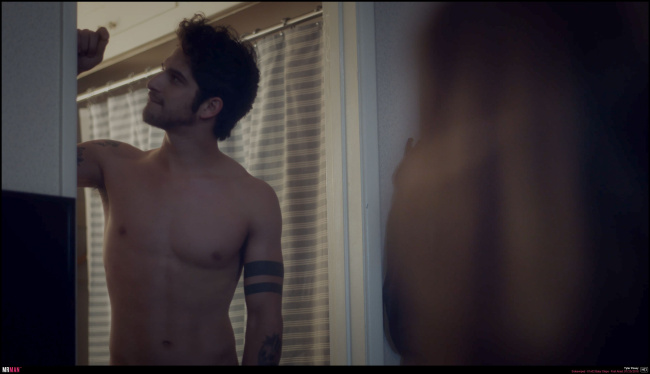 Social media favorite Tyler Posey (of Teen Wolf fame) is not only shirtless in Sideswiped, but gives us a perfect view of his fine ass.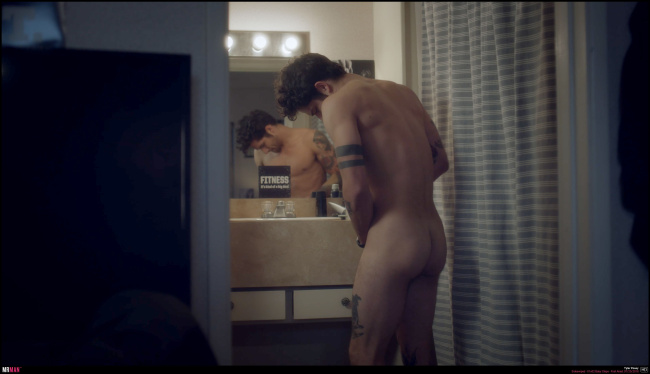 Get some more uncensored Tyler Posey nudity right here.
Brandon P. Bell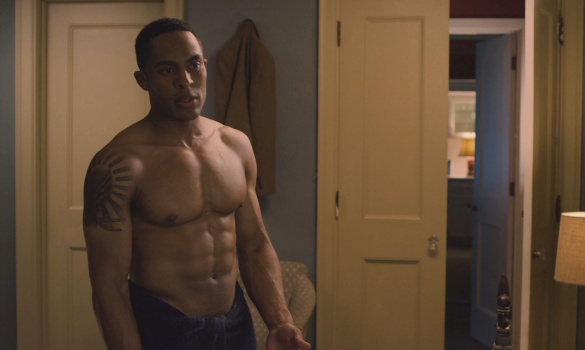 Brandon goes skinny dipping in Dear White people and WE got wet from that beefy ass.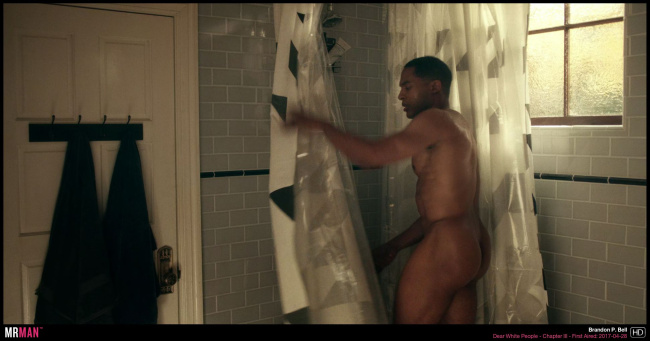 See Brandon's uncensored clips here.
Darren Criss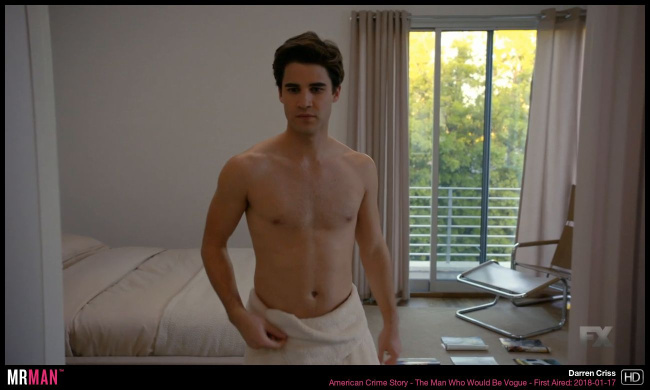 Darren Criss brings back the butt to go skinny dipping in American Crime Story. The real crime is that he never turns around!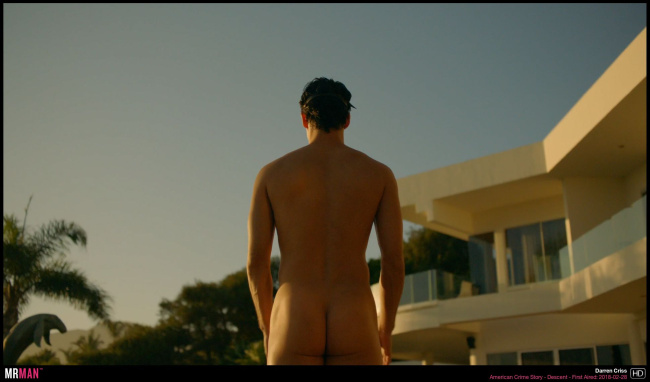 See more of Darren Criss stripping, here.
Charlie Hunnam and Rami Malek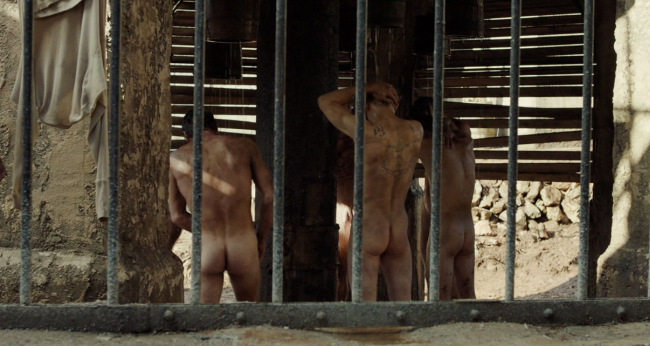 It's two for the price of one time!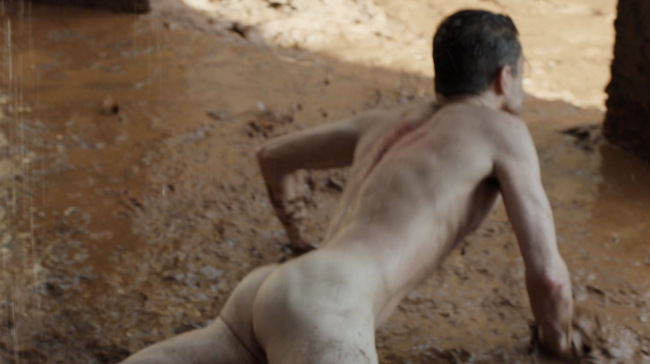 Charlie Hunnam (who is not new to the getting-naked-on-screen business) and Rami Malek were insanely sexy during a double shower scene in Papillon.
Dario Yazbeck Bernal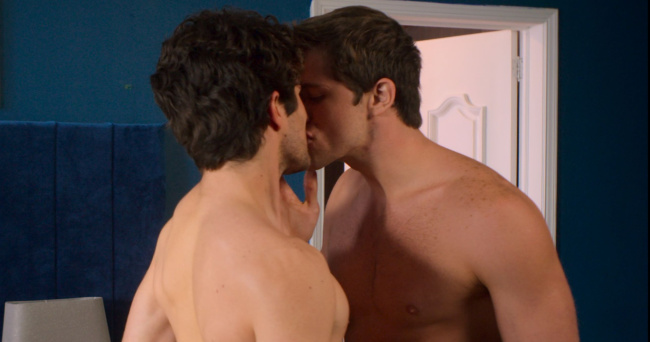 Netflix' The House of Flowers should be called the House of Beefcake for allllll the butt shots from Dario Yazbeck Bernal and others.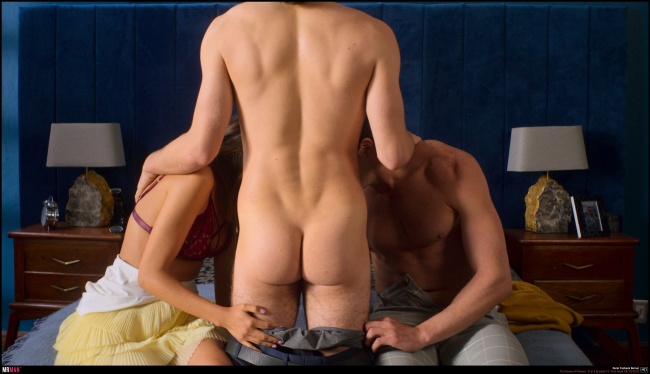 We even dedicated Dario a full post…Or you can jump right into the uncensored action here.
Ross Lynch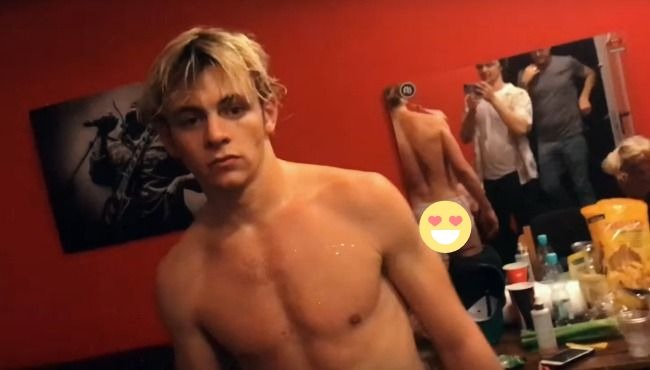 Ross Lynch's been hot for a while, but people seem to finally notice that thanks to Netflix' new Chilling Adventures of Sabrina.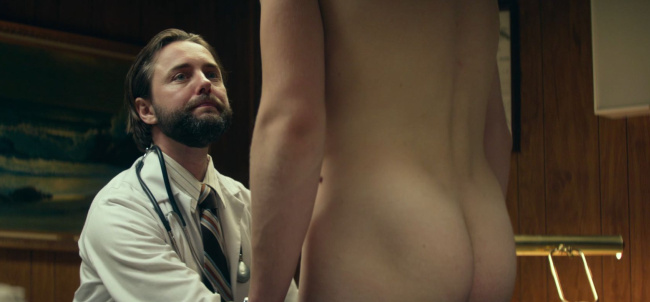 But aside from that, Ross stripped naked and showed his smooth butt (with a doctor, ehm, cupping his balls) on My Friend Dahmer. See the full uncensored scene here.
Russell Tovey and Arinze Kene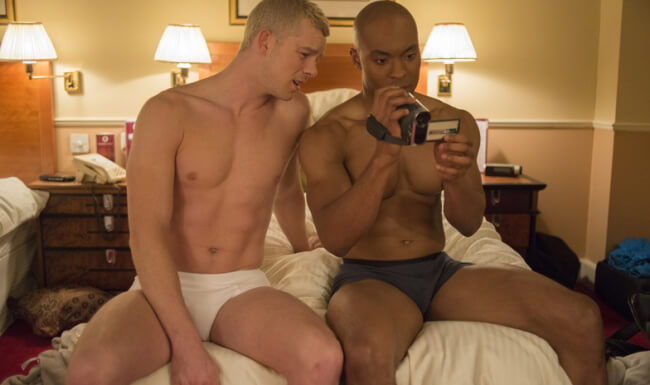 We'll end on a high note with another two-for-the-price-of-one: Russell Tovey taking a shower followed by cuddles with Arinze Kene in homoerotic drama Pass, is definitely one of our favorite movie moments….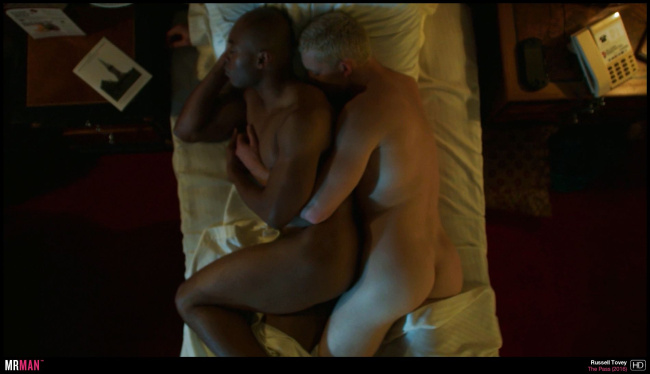 So yes, that film is from 2016, but was only released in the US in 2018 – so it counts. Plus, two marvellous butts. To see the uncensored clips, go here.
Want more? All the celebrity butts and full frontals ever filmed – both images and video clips – are waiting for you at MrMan.
Plus, this is your LAST CHANCE to take advantage of their Lifetime Membership deal. A lifetime of celeb nudity for just $99 – the membership NEVER expires. PLUS, You get a FREE month of TitanMen AND a FREE month of Naked Sword.
But the special price will be gone in two days…
Naked Hollywood Celebs – Lifetime Membership