Popular hottie singer Nick Jonas has a history of playful interaction with his fans, including reading kinky tweets out loud and commenting on a photo of a fan who angered him.
This time, Nick went undercover all over the internet – and answered questions of real fans, regarding… Nick Jonas. Some were kind of… thirsty.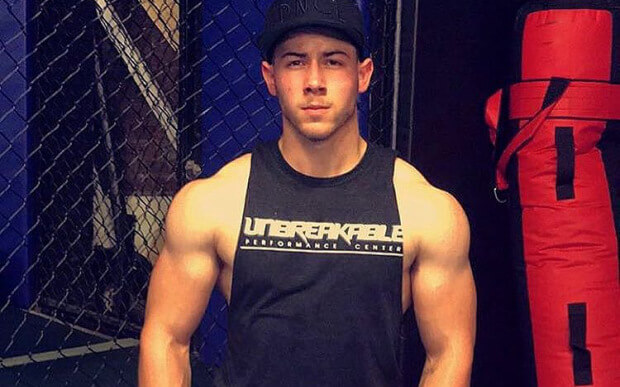 In the video, Nick goes undercover as part of GQ's "Actually Me" series. He opened real accounts in places like Reddit, YouTube and Twitter, and answered fans who were discussing, well, Nick Jonas.
It starts with a guy who claims on Twitter that he was told he "looks like Nick Jonas." The real Nick writes him back: "I think the eyebrows are strong. However, if we really did look alike, I'd have to grow that beard a bit longer."
Then, Nick answers a fan who asks "When did Nick Jonas get so hot?" ("I aged once a year…"), and another one who asks if it's OK to still have a teenage crush on Nick (don't we all?).
Then comes the fan who asks whether Nick's pants keep getting tighter, one who asks about having sex with Nick in a dream, and – "Which Jonas brother is the most ticklish?"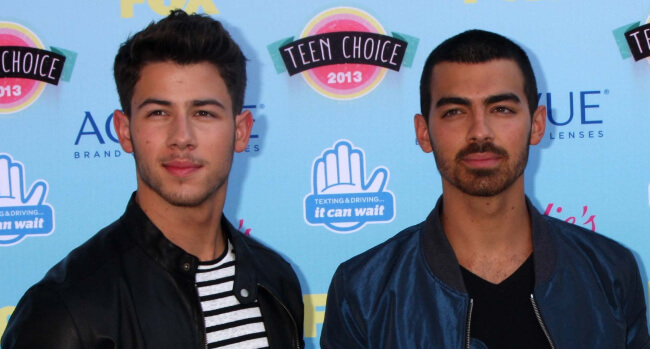 "I can honestly tell you I never tickled my brothers, so I wouldn't know. Although that sounds like the start to a really interesting adult film."
Wait, what? Watch the full video right here: