Big Brother UK star Lotan Carter, who is also a former stripper, dancer, and someone who reportedly insured his penis for $15 Million – took to Facebook to respond to a recent nude photo leak.
"We were born naked", he writes, and wonders why anyone should be shameful about stripping for money.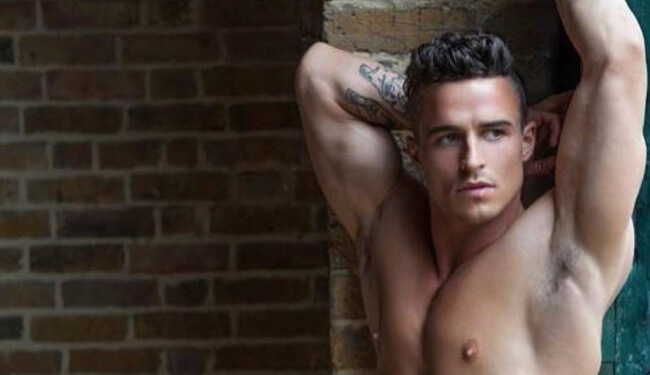 Lotan Carter, the 28-year-old Brit was on Big Brother this past summer. Other than being a stripper for "The Dreamboys" (and having been in the business since he was 21-years-old), Lotan also has a paid "OnlyFans" account where he posts nude photos. The leaked photo is apparently from there.
Writing on his Facebook page and posting the message he wrote to his fans on the subscription service, Lotan explained he's not ashamed of the photo.
"I'm not ashamed of what I do nor am I ashamed of how I look – my line of work doesn't make me any less of a person than anyone else.

So [if] you don't like it please go Fuk yourself – my family and friends support me that's all I need."
Lotan goes on to say "We were born naked, and I'm a stripper and have been for years. I don't know why it's so shocking to see anyone naked."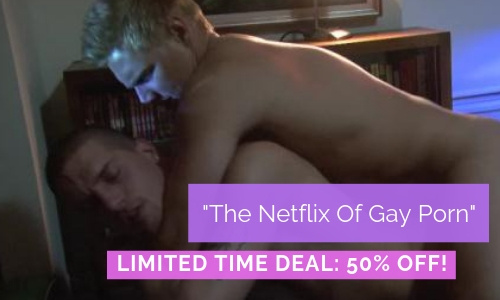 Here's his full message, along with the (cropped) photo –