Justin Bieber is touring the U.K. these days, and after a series of events that angered some fans – he's now trying to explain, by talking about his ADHD – and how hard it is for him to be different: "Sometimes I feel like giving up"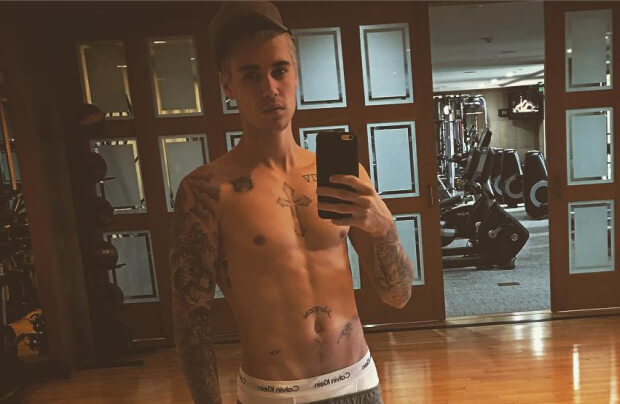 Earlier this week, Bieber stormed off the stage in anger during a concert in Manchester, due to fans who kept screaming while he was trying to talk.
Then, during a show in Glasgow last night, The Sun reports, Bieber tried to explain: "I think I have ADD, ADHD or something like that when my mind doesn't work properly".
Then he went on about how important – and hard – it is to be different:
Maybe I'm just different. Do you guys like different. Who wants to be just like everybody else, you know? I think that's boring. Uniqueness. I think being unique, being different is important, setting yourself apart and it's hard nowadays with the internet and social media.

We are all different people with our own identity. I think it's hard to step out and be different. You're afraid of how people look at you, how people will react.
Then, he got emotional:
You guys ever feel like giving up? When something gets too tough you just feel like stopping, just quitting? I get that way sometimes.

You know, sometimes when I have to come on stage and put a smile on my face or sometimes when you know you just have to put our emotions or feelings to the side so we can just get on with our lives.

I just want to thank you it's for the support and that you took this journey with me.