Stop the press: Justin Bieber just grabbed his crotch. OK, so that's probably not a rare occurrence, but the fact that Bieber posted the explicit photo to his 91 million Instagram followers, sparked an ongoing discussion about size, shorts, and… what exactly Bieber found in there.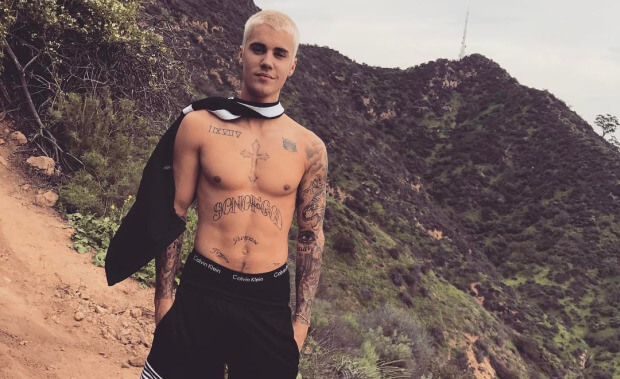 Naturally, Justin Bieber's private parts are often in the news. A short while ago, the 23-year-old popular singer's balls were the trigger for a lawsuit, for example.
This time, however, Bieber posted a photo of himself with friends, wearing shorts, and grabbing a handful right, while looking quite pleased with himself.
Bieber's many fans quickly started debating, from – "Is this Kid trying to grab something cause it looks like all he's got in his hand is shorts????", to "Holy shit that grip is real tight", and of course – "Who else wants to be that hand?"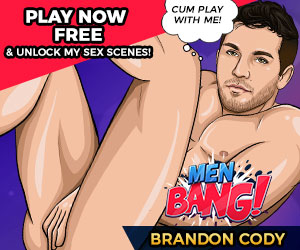 And that's the end of that. For now.