Reality TV stars are a dime a dozen these days – but not all of them look as good as Joss Mooney.
And when he goes outside to take all his clothes off – and then posts the results on Instagram – we're pleased.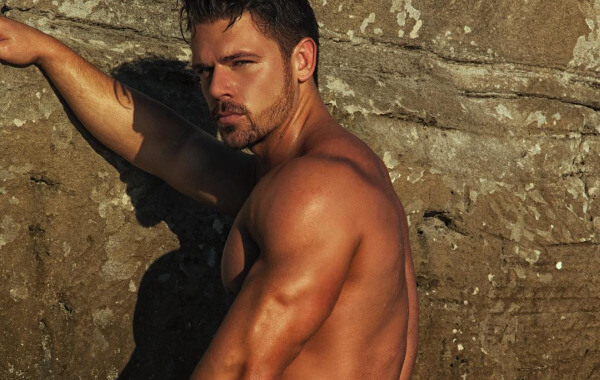 Mooney was a participant on the first season of MTV's "Ex On The Beach", a reality show where single men and women are stranded on a beach with their exes.
He's also a personal trainer – which clearly shows on his impressive body. Apparently, he never forgets to work on those gluteal muscles!
This isn't the first time Mooney got naked on Instagram. Or the second time. After one of his underwear shots got taken down, he responded by – of course – posting a nude photo.
At a later date, he demonstrated the best method to work on those tan lines – by getting naked on the beach, of course.
This time, he's comparing himself to… Kim Kardashian. Well, at least the bum part.
Observe:
https://www.instagram.com/p/BOrNfP9D0SN/?taken-by=jossmooney
And here's a glimpse of the front part:
And… there's that: