If you spend too much on the internet in general, and Grindr in particular, you might get the idea the gay community is busy with crazy sex all day long.
It's not necessarily the reality, but that's sometimes the perception – and some gay men feel they can't keep up.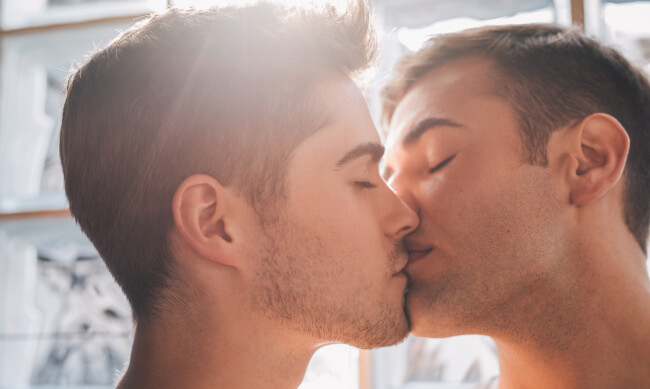 "Do you feel like a slut phase is a gay rite of passage?", asks this guy on Reddit, "I was looking through a 'what's the sluttiest thing you've done' thread and I feel so vanilla."
Then, he lists the many things he HAS done:
I've had a threesome with a married couple, slept with a guy that already had a boyfriend, sucked off some random grindr trade in a department store bathroom within 10 minutes of talking to him…

But it doesn't really compare to being banged by 10 guys at a sex party. Anyone else feel like they haven't earned their imaginary gay card because they haven't taken enough wieners up the butt?
The Redditors were quick to offer some support:
I think it's pretty normal to take advantage of the opportunities you have, but it's silly to consider it some kind of obligation. I think you are probably about average for a younger gay guy. Remember that the really vanilla guys aren't going to post in those threads at all.