Is sex ever enough? It sometimes feels as if people (especially gay men) just want more and more of it – but how much sex are we actually having? A new study done in the United Kingdom, came up with some hard (pun intended) numbers.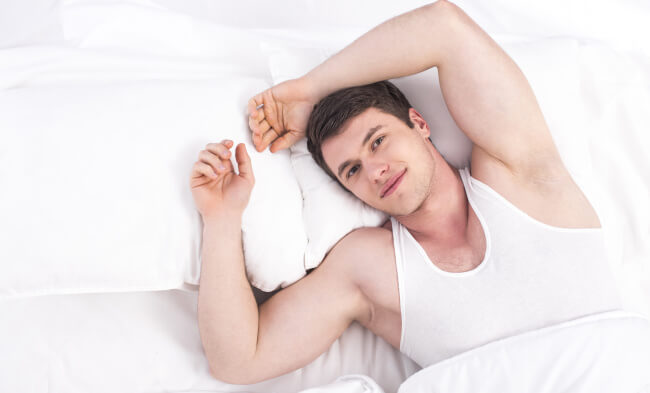 According to the study, done by British cashback site Quidco with a sampling of 2,000, the average Brit will have sex 5,778 times before he dies.
With a life expectancy of 83 years, that adds up to about two sexual sessions per week (if you start at 18). Remember – that's on average, so your mileage may vary.
However, the average Brit will only fall in love 6.5 times in their lifetime, and have 8 romantic partners – so that's A LOT of casual hookups…
Oh, and if you're wondering, the average Brit will have 17,031 cups of tea in his lifetime. So maybe that's a way to win his heart… or at least a place in his bed.