It's a fact, British accents are sexy. And while some British actors have become worldwide celebrities, and you can hardly remember their British roots, others are still relatively less known if you don't follow British television. Well, it's time you get to know these UK hotties.
1. Bradley James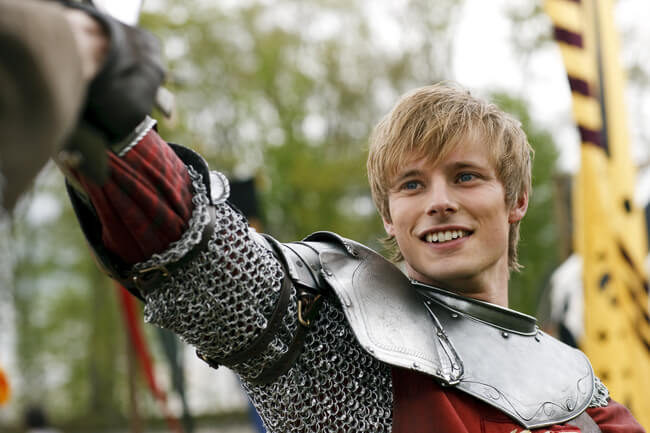 What's better than a hunky king? He was the mighty muscular and handsomely brave King Arthur on the [very homoerotic] TV series "Merlin", recently had some appearances on "iZombie", and is slated to star on another TV series – "Damien". Whatever he does, we'll be watching.
2. Damien Molony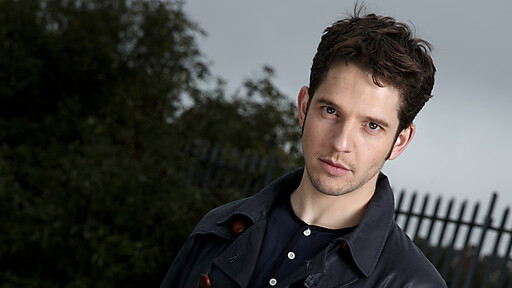 This Irish beauty (now based in London) finished acting school and went right on to star on the UK version of "Being Human", as the vampire Hal on seasons 4 and 5. He was devilishly charming (and handsome), and if that's not enough for you – the series also featured him doing shirtless push-ups. Now THAT was a sight to see… These days he's on Channel 5's "Suspects" (which you can watch… nowhere, apparently, if you're outside of the UK) – but is slated to appear in an upcoming HBO series called "The Devil You Know".
3. Russell Tovey
Even before Damien Molony joined the cast of "Being Human" (the British version, of course), Tovey was there for the first 3 seasons, as the cute werewolf with anger management issues. Who knew, back then, when he was this nerdy little werewolf, that he would turn into a muscular hunk on HBO's gay drama Looking? Well, I did! Yes, I already liked him back then, so there.
4. Iwan Rheon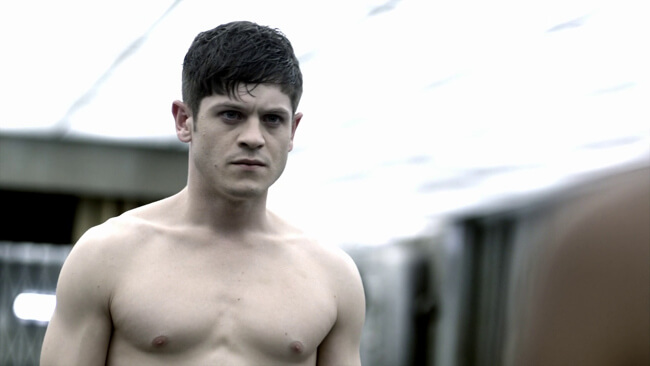 By now you probably know him as the evil Ramsay Bolton on Game of Thrones (no shortage of male hunks over there!), but before that, he was a quiet little British nerd – with superpowers and incredible abs – on the UK series, "The Misfits". He's also a singer, and these days he also appears on the marvelously funny UK gay comedy series – "Vicious" (along with Ian McKellen and Derek Jacobi).
5. Henry Cavill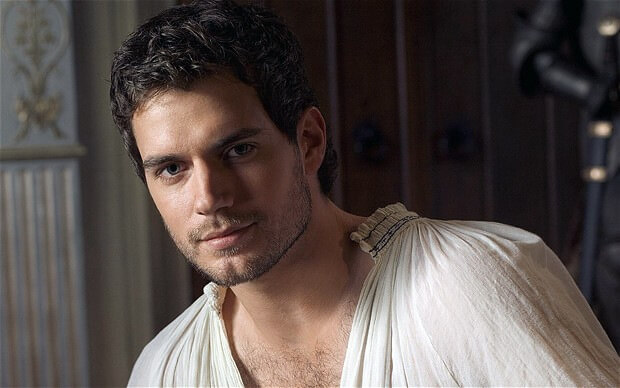 It's hard to imagine him with a British accent, now that he's the all-american Superman. But indeed, that's where he's originally from. You can see that sexy accent in play, on "The Tudors", where he played the 1st Duke of Suffolk during the days of Henry the 8th.
6. Idris Elba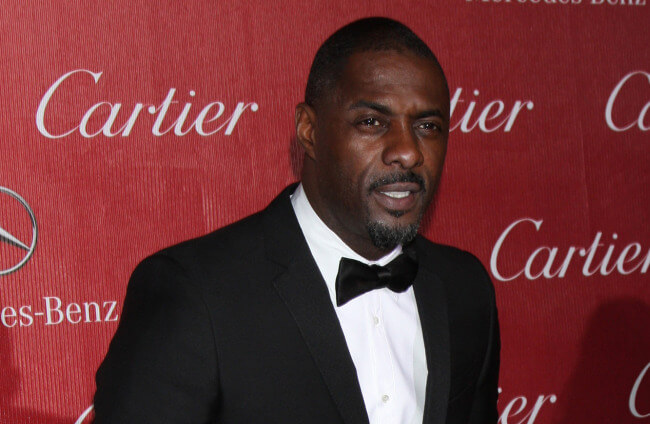 Not just good looking, not just a very talented actor, but there's something about his strong character that makes you want to just feel safe in his arms. While one of his best-known roles was on the HBO series "The Wire", he also starred on the British "Luther", as a troubled detective. These days he's mostly seen on American movies – but his name is whispered from time to time as a candidate for being the next James Bond.
7. Charlie Hunnam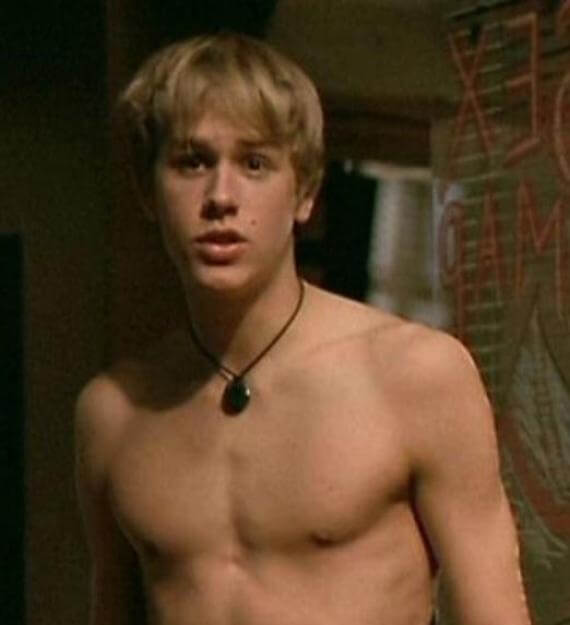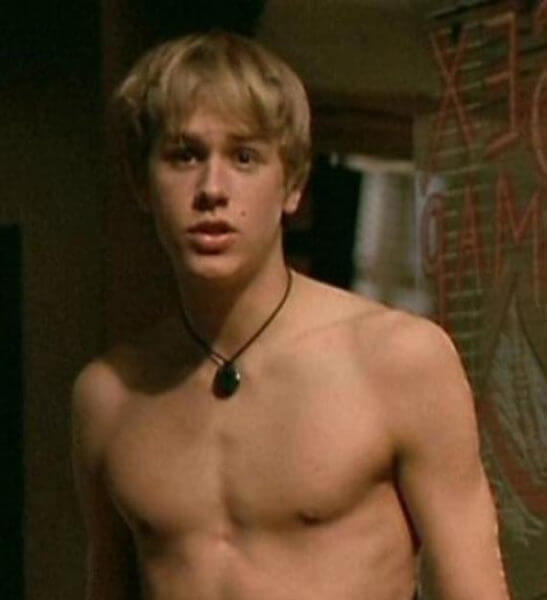 The tough American biker… a Brit? Yes! And what an impressive Brit at that. While "Sons of Anarchy" did a good job of showing his entire physique (well mostly the back part), back in the UK Hunnam starred in the original version of "Queer as Folk". That was an amazingly refreshing and cheeky show – but more to the point, it gave us a naked Hunnam doing things with… yes – other men.
8. Rupert Penry-Jones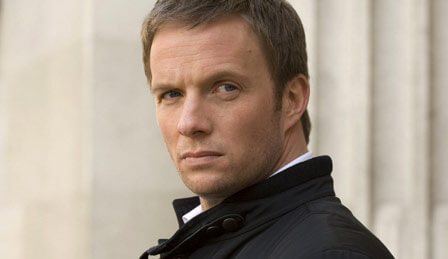 Best known from his role on BBC's "Spooks" (known as MI:5 in some countries), you probably [won't] recognize him these days on The Strain, where he's now a deformed, scarred monster of sorts. But if we go back to his earlier days on TV – he was definitely handsome.
9. Nicholas Hoult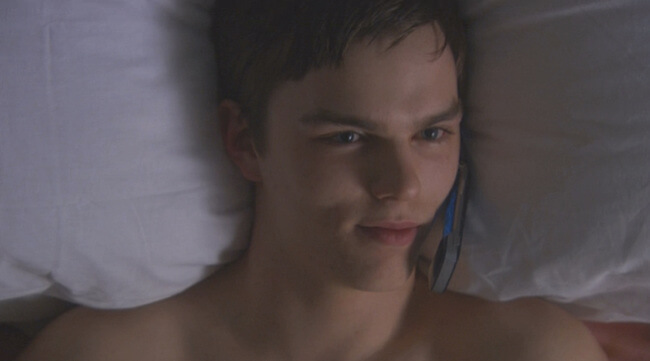 Sure, now you know him from X-Men and Mad Max – but long before that, Hoult had a very sexy – and endearing role as a popular British teenager on the first two seasons of the TV series "Skins". And yes, since British boys (and screenwriters) are cheekier than their American counterparts – he did have a couple of… "homoerotic" scenes
10. Matt Smith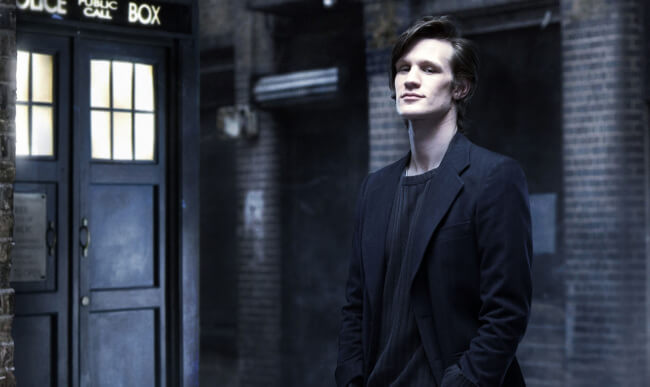 There's some debate whether or not Smith is good looking – personally I fall on the side of "Not so much" – but he's loved by many, and he was, after all, Doctor Who – so let's let him slip in.
11. Luke Newberry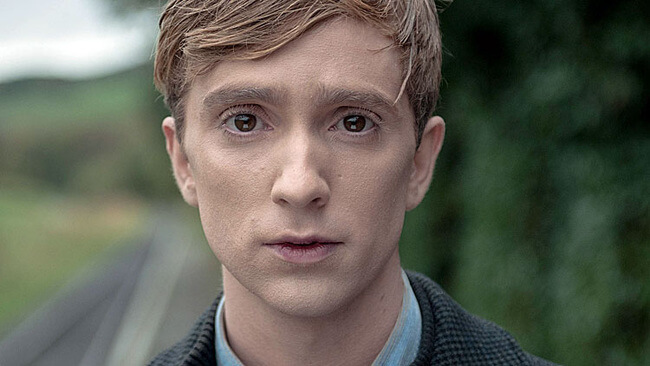 He was so adorable and heartbreaking on "In The Flesh", that it's impossible to separate that from his [good] looks. "In The Flesh" was a UK zombie series that didn't settle for using Zombies as an allegory for homosexuality (among other things) – but also had an ACTUAL gay zombie as its star. The show ended way too soon, but at least you can keep following Newberry on another UK series – "From Darkness".
12. Douglas Booth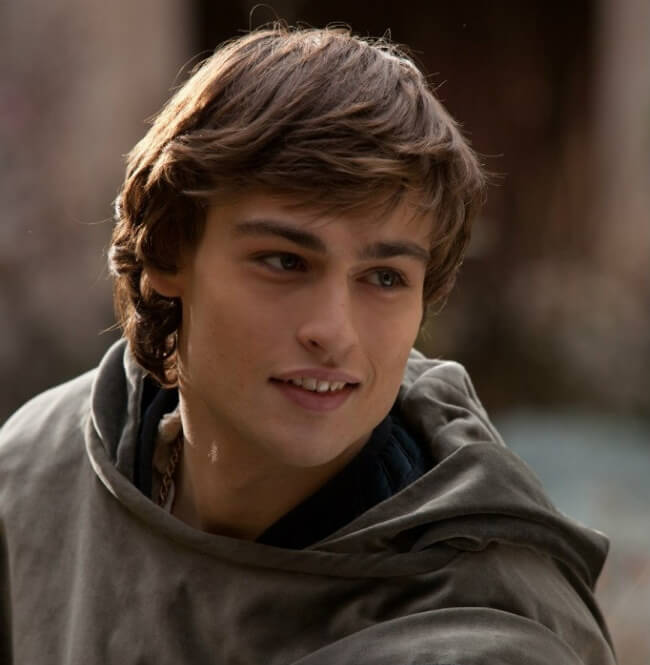 Too handsome for (our) own good, Booth's first major role was as pop [gay] singer Boy George on a BBC film called "Worried About the Boy". He then starred on yet another film adaptation of Romeo and Juliet, and most recently on the colossal failure that was Jupiter Ascending.