When Charlie Hunnam was slated to star in "50 Shades of Grey", our hearts missed a beat. The super-hot Hunnam in such a sexy role? Bring it on. But then our hearts were broken, when Hunnam mysteriously dropped out of the film, and was replaced by also-hot-but-not-as-much Jamie Dornan.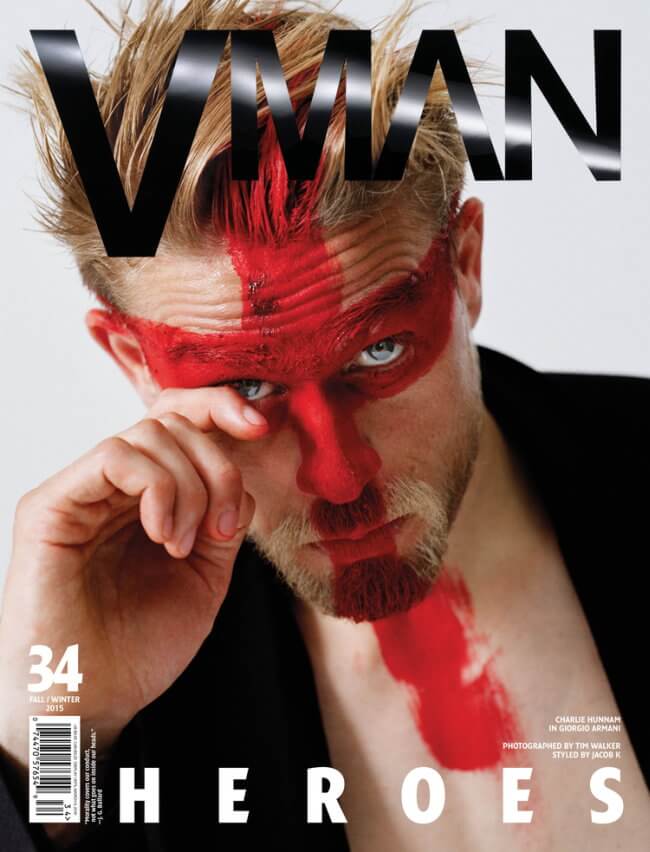 Now, two years later, we're finally getting some answers. In an interview for VMAN Magazine (along with some steamy photos), Hunnam explains why he had to skip on Christian Grey – turns out he… made a promise to a friend, to star in his movie.
"I'd given Guillermo [del Toro] my word, over a year before, that I was going to do 'Crimson Peak'. People were saying, 'Are you crazy? Guillermo still has got four months to recast, it's the fourth lead, you can go and do this [instead].' I said, 'I can't … I gave him my word.'"
At the time, some speculation was made that Hunnam had issues with the blunt sexual nature of "50 Shades", along with the S&M themes. To this, Hunnam responds by bringing up memories of the amazing, original UK version of "Queer as Folk", where he played the adorable Nathan.
"The outside perception of that was that I got really cold feet and got scared of the explicit nature of the sexuality of the piece. When I was 18 I was getting fucked in the ass, completely naked on national TV, y'know?"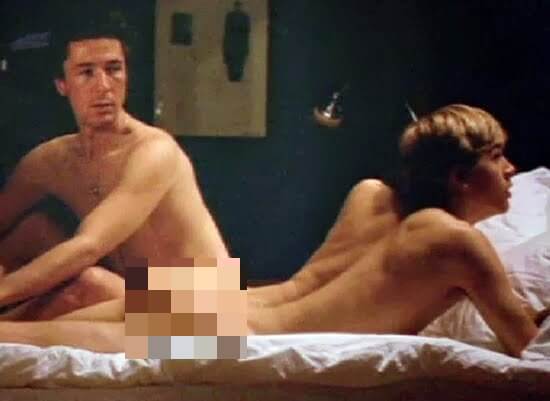 Oh, those fond memories from Queer as Folk… and yes, that's Aidan Gillen, also known as Game of Thrones' "Littlefinger" in bed with Charlie.
So there you have it – Charlie Hunnam was – and still is – someone who's not afraid of sexual themes, to our admiration and enjoyment.