21 students from State University of New York at Plattsburgh were arrested recently following reports of abusive fraternity hazing rituals.
Their actions towards new frat pledges allegedly included spanking the men, urinating on them and forcing them to drink alcohol, among other things.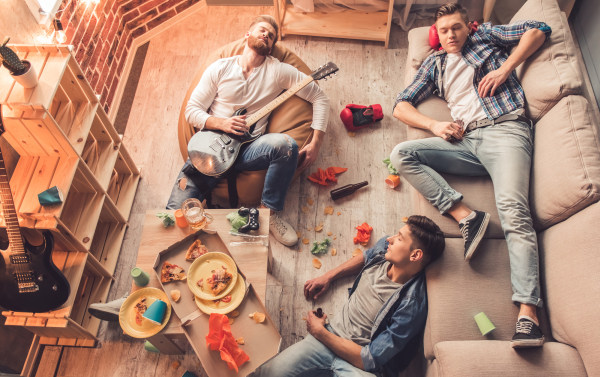 According to the Miami Herald, the fraternity used a rental home close to the New York college for their hazing "rituals."
According to the documents filed at court, 10 frat boys were subjected to "repeated paddling on the buttocks" and "being forced to eat food off the floor." They were also forced to drink alcohol and other liquids, and were urinated upon by the accused.
A 19-year-old student told Campus Police: "One of the brothers hit me so hard that my knees buckled and I had to be held up."
21 students have been charged with hazing, criminal nuisance and unlawfully dealing with a child, due to providing alcohol to students under the age of 21.