The current season of American Horror Story: Cult is continuing to deliver: After a hot gay sex scene between Colton Haynes and Billy Eichner, the latest episode brought with it an even better pairing – Colton together with the super-sexy series-regular, Evan Peters.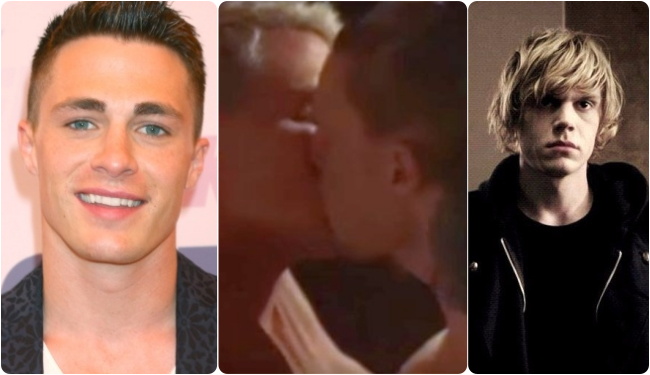 Evan Peters has been with American Horror Story ever since its first season, and the show has been doing a good job of undressing him every season. (Though, at the same time, with AHS being a horror show, they've also been transforming him into stranger and stranger characters.)
Last season, Evan Peters already had a minor gay sex scene – and this time he delivers again, this time with the openly gay Colton Haynes.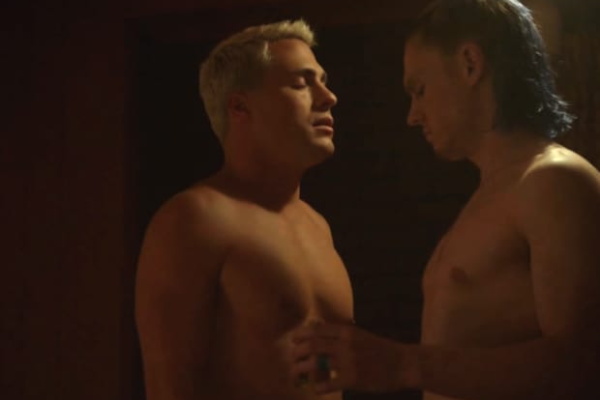 We won't try to explain the plot – if you're not watching, it'll all sound a bit loopy anyway – but the important part was seeing Colton and Evan kissing each other while naked. Later, we also saw a flashback scene of yet another hot session between the two men.
Watch the kissing scene here – and the rest of it, in the US, on FX.