What's the most important thing in a new video game? Some might say the plot, the action, the mechanics… and some would prefer a naked male with 4K assets.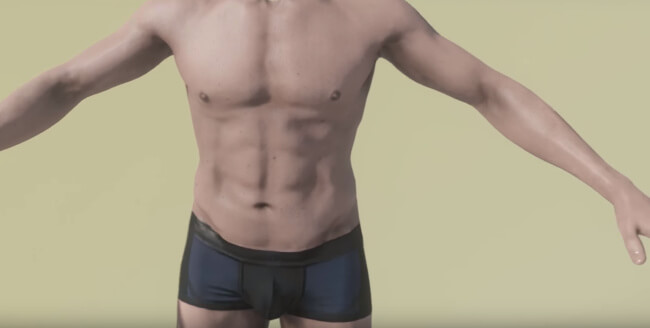 Star Citizen is an upcoming video game that's been in development for several years, and has raised more than 120 Millions dollars in crowd funding. It's being developed by Chris Roberts' "Roberts Space Industries" company.
The developers have been updating us on the development process with behind-the-scenes videos, and now, they're happy to inform us all that there's a new naked male in the game – and he looks hot.
"This new naked male looks awesome", explains engineer Sean Tracy. "The assets are fantastic!"
Watch the amusing video right here, and see if you can count how many times Tracy says "New Naked Male":