Surprise, surprise – Keanu Reeves is hot stuff again in recent years. OK, it's not really a surprise, and he wasn't really gone – but Keanu is sort of blowing up all over again, with his John Wick films and the fourth Matrix film.
So – you know what that means… it means we're going to take a close look at his sexy, ehm… nude moments over the years.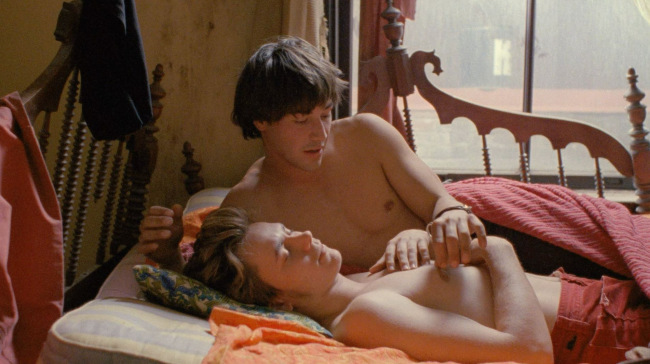 So who better than the good folks over at Mr Man, to help us collect Keanu's hottest moments? As always, we had to censor a few things – so go over to them for the… "full" version.
The ageless Keanu Reeves was never afraid to show off his amazing body, and you can see his beautiful butt in films such as Point Break, My Own Private Idaho, The Devil's Advocate, and even The Matrix!
Reeves debuted his hot ass in 1991's Point Break, and even rolled over to show a flash of pubes…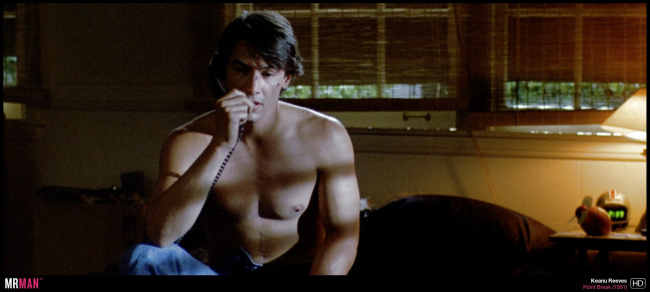 That same year, he gave us an even better look at his delish butt in Gus Van Sant's groundbreaking film, My Own Private Idaho, where he also had some very hot moments with Udo Kier and River Phoenix during a gay threeway.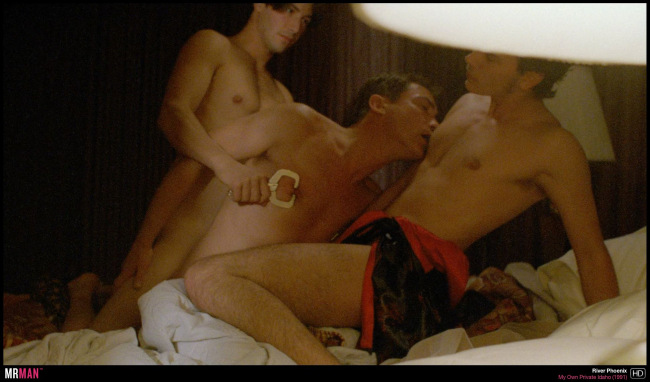 Six years later Reeves was hot as hell during a sinfully sexy nude scene in The Devil's Advocate that delivered yet another look at his buns.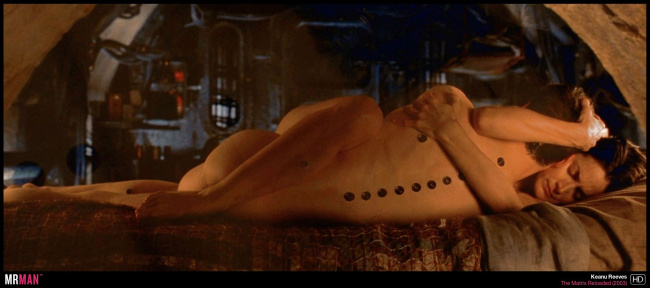 And last but not least, Keanu went ass out for a sweaty and lengthy sex scene with Carrie Anne Moss in 2003's The Matrix Reloaded. Looking forward for the next sequel?
Watch some of the clips in this video, and then go see Keanu and thousands of other nude celebrities – for just… $5 a month.