Popular model Daniel Jensen is all ready for Valentine's Day, with a cupid outfit, and a pointy error, and a magical golden penis… wait, what?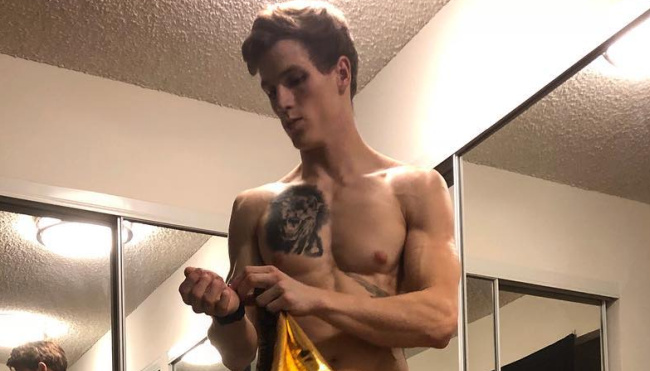 The California-based model has more than 63,000 Instagram fans, and for good reason – he was already gracious enough to bare his bum in the past, and even more than once, and then his towel fell off, and well – you get the picture.
This time, however, he's here for love – as a Cupid ready for his Valentine. But obviously, the star of the show are those golden pants (bringing back memories of Chord Overstreet as Rocky Horror).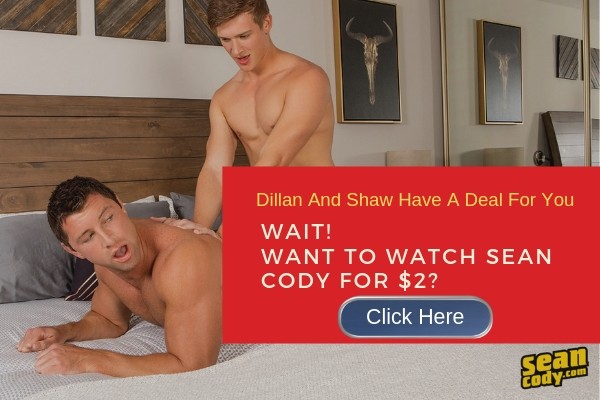 "I don't remember these being so tight", Daniel writes in the caption to this photo taken by Damien Manspeaker, as his loyal fans are quick to notice the – there's no other way to say it – golden dick print in the middle.
https://www.instagram.com/p/Be5qolQAWAE/?taken-by=phdpepper
Yep, we're ready for love.
https://www.instagram.com/p/Belm_PDAzCr/?taken-by=phdpepper