There's a reason Daniel Jensen is such a popular model (61,000 fans and counting) on Instagram – sure, it's his handsome face and hot body, but it's also the fact that he's not afraid to put that body – all of it – on display.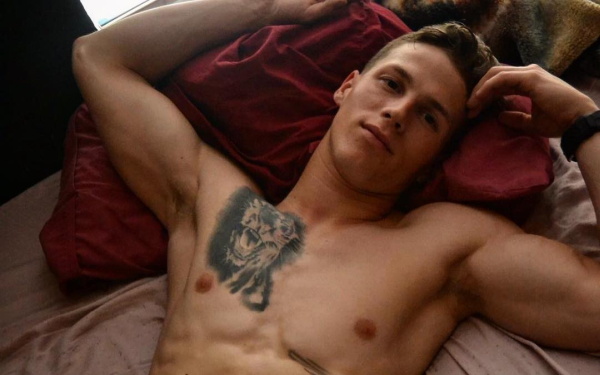 The California-based model was already gracious enough to bare his bum in the past, and even more than once, but hey, the more the merrier!
This time, Daniel went outside to catch some sun, and OOPS – his towel fell down, exposing his backside. No wonder he has almost no tan lines!
We just wish we also had a view from that parking lot…
https://www.instagram.com/p/BeVIpVwg0tq/?taken-by=phdpepper
Here's the other side – though the towel is firmly in place this time:
https://www.instagram.com/p/BeC81vmAyYQ/?taken-by=phdpepper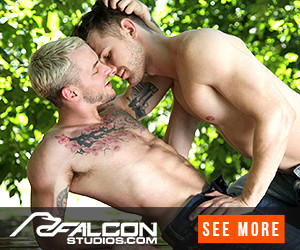 And here's a video of Daniel building those muscles
https://www.instagram.com/p/BeASoJwA6QJ/?taken-by=phdpepper