Imagine you're spending some quality time on a rooftop in New York, then you look up… and see Daniel Jensen's penis staring at you from the window.
Well, it could have happened to you – as Daniel's latest Instagram video demonstrates.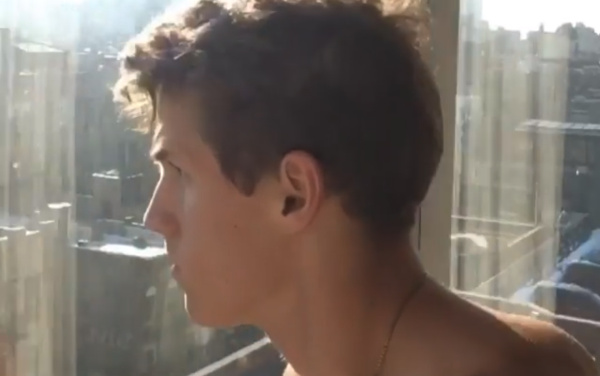 Daniel Jensen is a handsome model from California, who – as we've already witnessed – is not shy with putting his body…all of it… on display.
Daniel's latest video was taken earlier this year, while he was visiting NYC. "I've been in Cali for the majority of the year and I think its time I start traveling again and going on little adventures", he writes in the caption.
https://www.instagram.com/p/Bbu0QrpgU7p/?taken-by=phdpepper
Daniel is also referencing Jeremy Kost, writing "In case @jeremykost was on the rooftops of NYC earlier this year" – Jeremy is a photographer who takes artistic photos of naked men – and Daniel was one of them in the past.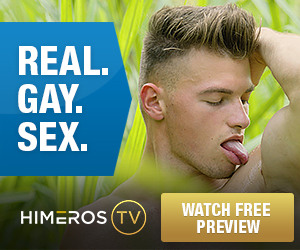 Enjoy:
https://www.instagram.com/p/BbzuBDrgKlA/?taken-by=phdpepper
And here's another video of Daniel, perfecting that body:
https://www.instagram.com/p/BbdhLkfATSR/?taken-by=phdpepper