Daniel Jensen is a model from California who loves to stay active. He's a skateboarder, he does parkour, he loves hiking, and best of all – he often takes his clothes off when he's modelling, so we can see what all that running around does to his body. Wonders, is what it does!
Have a look and go follow Daniel on Instagram – you'll thank us later.
1. Bad boy in the making:
2. "Topless Tuesday"
3. Underwearless Wednesday?
4. Pool boy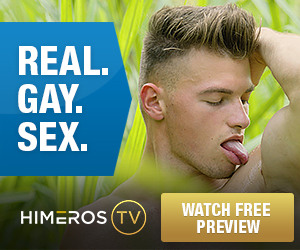 5. Baby oil's good for you
6. Oh, he's naked
7. That looks dangerous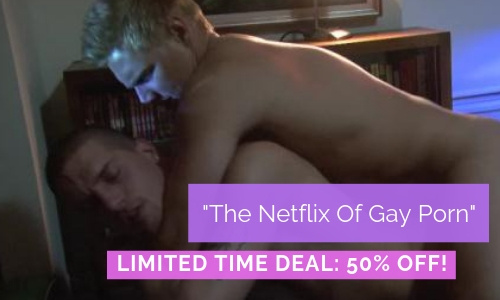 8. Looking good in his CKs
9. Working it out
10. Just chilling
11. Colorful
12. We don't really know what to call that
13. Strong lips!
14. OOPS (Video!)
15. Over and Out