Chord Paul Overstreet, the 27-year-old actor who played Sam Evans on Glee, was hot from the first second he appeared on our screen. And not only that – the boy can sing, too! (Plus, he has incredible abs). Let's have a look at some of his greatest moments from recent years, and remember why we love him so much.
1. The latest shirtless photo that drove the internet wild. Yes, the abs are still there
2. Glee was never shy about giving us those Chord abs
3. Case in point – his infamous golden shorts from the Rocky Horror episode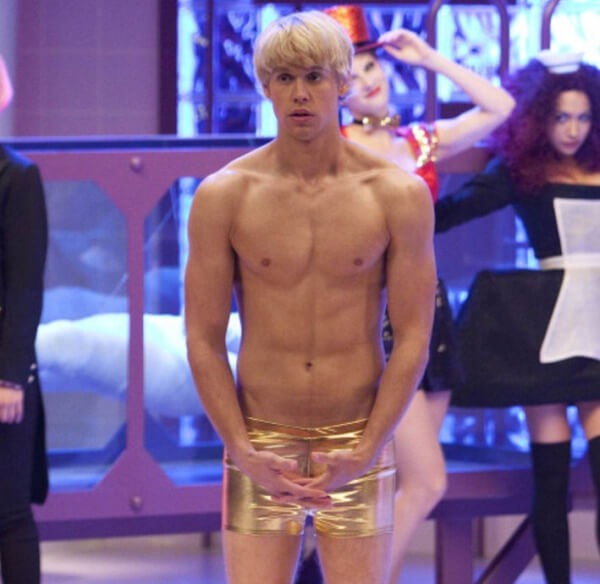 4. It takes a real man to wear… that
5. Notice the sign
6. Is that the hottest cop ever?
7. Chord doing Justin Bieber. Covering, that is – singing "Baby"
8. Locker room fun with the late Cory Monteith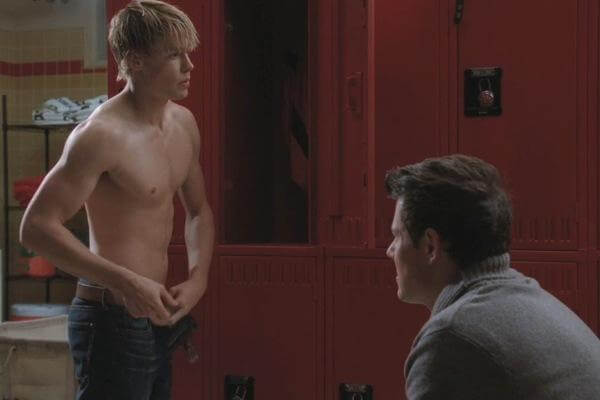 9. Oh thank you, Glee!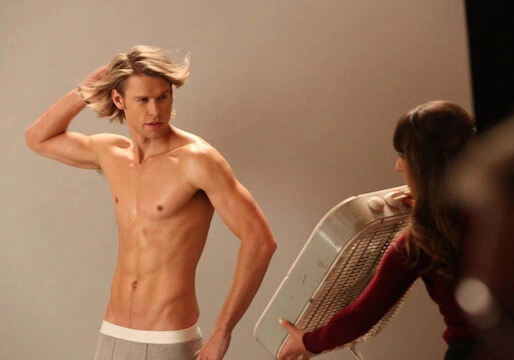 10. Who's cuter?
11. Covered in white goo
12. You're being called to the Doctor's office
13. Having fun at the beach
14. We're not crazy about the beard. But hey, to each his own
15. Looking to see you in future projects, Chord!