Colton Haynes is known for many things – his acting roles on Arrow and Teen Wolf, his public coming out, the emotional wedding proposal, and, let's face it – his beautiful abs. But are those abs at risk now, because of… a hamburger?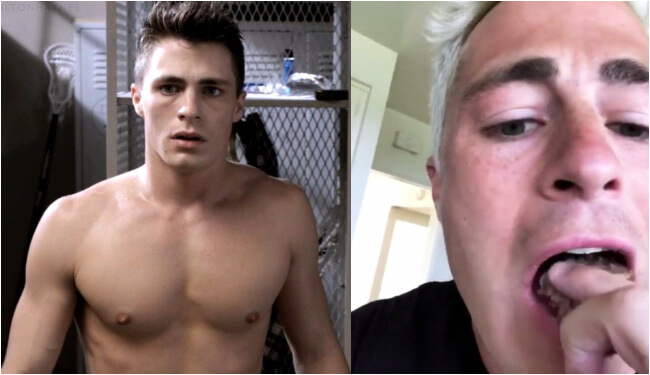 Colton, the 28-year-old actor and model (who recently made headlines when he revealed how young he was when he lost his virginity), took to Instagram this week to discuss his eating habits.
It all started with a set of Instagram videos, in which Colton was seen skipping a boxed meal he had to cook ("What am I supposed to do with all this?"), for a hamburger.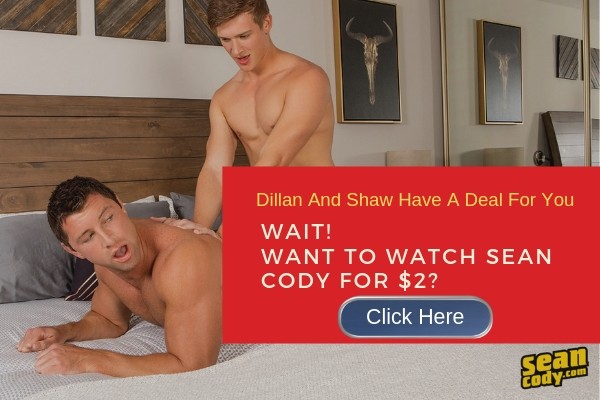 Some commenters were worried that a hamburger wouldn't sit well with those muscles and abs… so Colton posted a response video.
Look, you just need to let me live. If I want to eat burgers, and I don't want to have abs anymore, I don't have to have abs anymore, I'll get prosthetic ones. Sue me!
https://www.instagram.com/p/BVvQlgHDhfo/?taken-by=coltonlhaynes
Well, good on Colton for enjoying a burger! Then again… we can assume those abs are there to stay, at least for now.
https://www.instagram.com/p/BVVHACMDQMa/?taken-by=coltonlhaynes