By now, Team Edward and Team Jacob are synonymous with Robert Pattinson and Taylor Lautner – but can you imagine Colton Haynes in Pattinson's role?
It was close, but Colton himself thinks these movies, and the fame that goes along with them, would have been too much for him.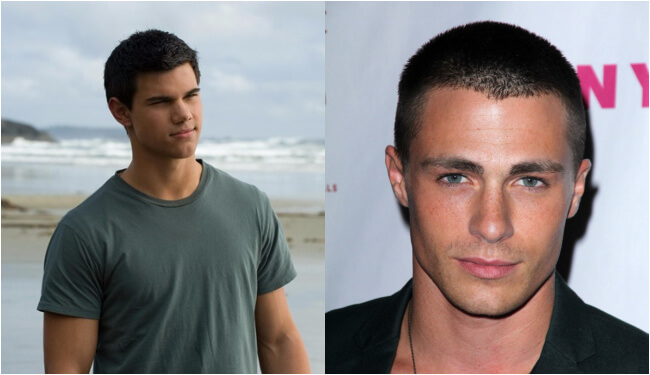 Colton, the 28-year-old former Arrow and Teen Wolf star, has been in the headlines a lot these days. First, after his interview with Andy Cohen, where he talked about losing his virginity at 13 with multiple people.
Now, in an interview with Huffington Post, Colton talks about the years he had to hide his sexuality, his mental breakdown while filming Arrow – and the Twilight that could have been, with him in the lead.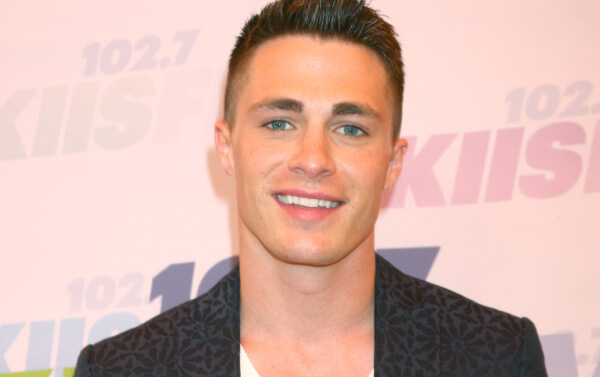 Having started appearing on MTV's Teen Wolf when he was only 21, Colton had to quickly slide back into the closet, even though his family and friends knew he was gay.
His managers at the time, told him that if he came out publicly – he would never work in Hollywood again.
With such a secret to keep, and the tense routine of working on the set of Arrow – Colton eventually broke down.
"My anxiety was so bad that I couldn't even go to work. It really was so debilitating that I would faint at work. I would literally not be able to speak because I was so nervous."
At that point, much to the surprise of his fans, Colton left the show. In May 2016, he publicly came out in an interview with Entertainment Weekly. "The craziest thing", he says, "Was my career actually became the best it's ever been once I actually was true to myself. I was in Paris the day that the EW article dropped, and I cried for three days straight."
As for his potential role as Edward Cullen on the Twilight series – reportedly, he was one of the top choices for the role which eventually went to Robert Pattinson.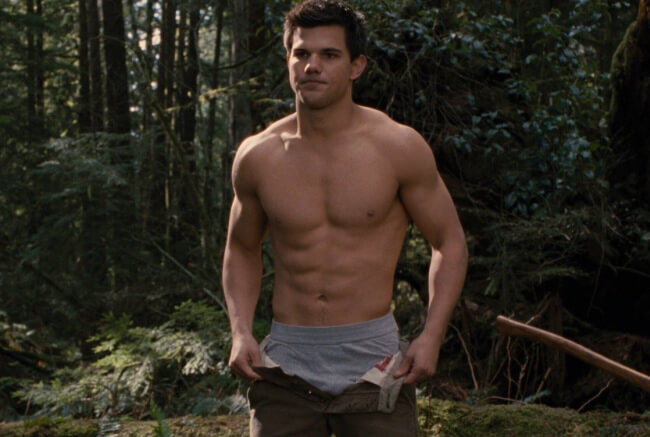 But having such a hard time on a TV show like Arrow, Colton thinks the things Taylor Lautner and the rest of the Twilight cast had to go through, would have been too much for him.
"I talk about this all the time… I love Taylor Lautner – he's the sweetest guy in the world, and he came out of it incredibly. He's such a good guy, but I don't know if, at that young age, I would have been able to do that.

And then me coming out after "Twilight"? That would have been too much."