Colton Haynes, the 28-year-old Arrow star who came out publicly as gay last year, often opens up about his past. This time, he's willing to share some of the details of losing his virginity, his sex life at a young age – and the actresses who had to pretend to date him.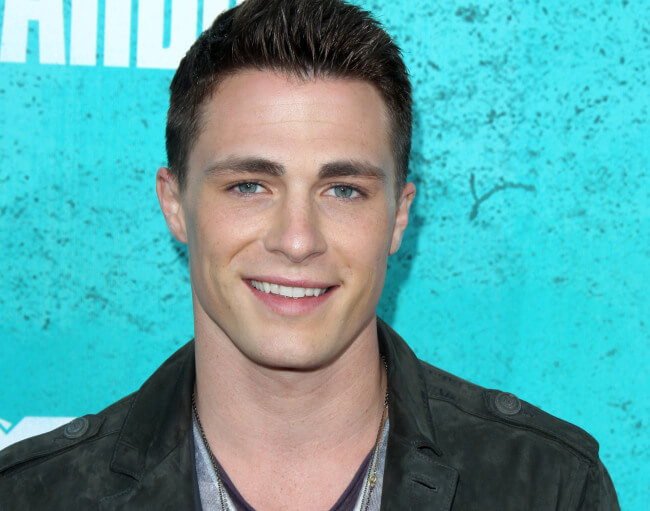 Colton Haynes, who got engaged to Jeff Leatham earlier this year, was interviewed yesterday by Andy Cohen on his SiriusXM radio show, as JustJared reports. Talking about the time he lost his virginity, Colton revealed that it happened at the surprising age of 13.
"I lost my virginity at 13 to a girl and a guy. I've never said that before. The girl was two years older than me, and the guy was, I would say, around 16. … Everyone participated. It was a real first time. It was exciting."
Colton, who later clarified that he was with the girl and the guy on two separate occasions and not in a threesome, later did reveal that he had had other threesomes in his life. "We've all had them".
https://www.instagram.com/p/BSNFq40jS8v/?taken-by=coltonlhaynes
Colton also said that during his high school years, he slept with both men and women – but throughout his life he only slept with a total of four women.
In another part of the interview, Colton talked about being gay in Hollywood – according to him, from the moment he moved to Los Angeles, he was told NOT to "be gay", because he wouldn't work.

At that point, "his people" kept putting him in fake relationships with female celebrities – and the situation eventually led to Colton's breakdown (which also ended up with him leaving Arrow).
Watch a part of the interview right here: