Colton Haynes, the out TV star (Arrow / Teen Wolf and soon – Scream Queens) and stud, is no stranger to nude photos.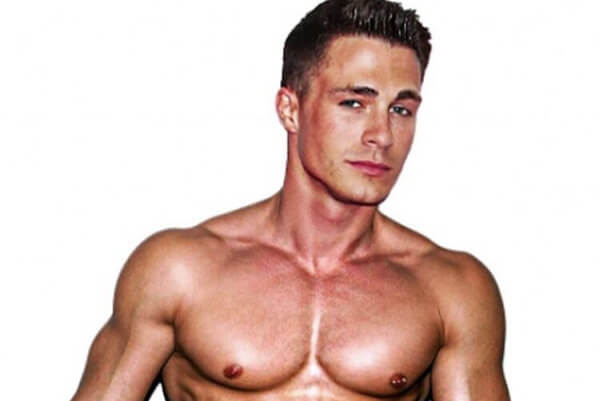 In the past year alone, he shared a photo for "national send a nude day", he sent a doctored gay sex photo to his buddy and co-star Stephen Amell, and now – there's more.
Colton took to Twitter to reveal how lucky his friends are, apparently – as it turns out he's been sending them nude photos – of himself – all week:
I can't tell u how many hilarious naked pictures I've sent of myself to my friends this wk…they hate me so much but it's ok lol

— Colton Haynes (@ColtonLHaynes) September 10, 2016
Of course, many of his Twitter fans were quick to offer their friendship, but we doubt it helped any of them. You just need to know who to befriend these days!
So, you might have to do with this very early photo of the young Colton, re-posted on his Instagram page recently. Enjoy: