Colton Haynes, the recently-out and always-hot actor (Arrow, Teen Wolf) is not one to shy away from national holidays that involve sending nude photos of yourself. Good!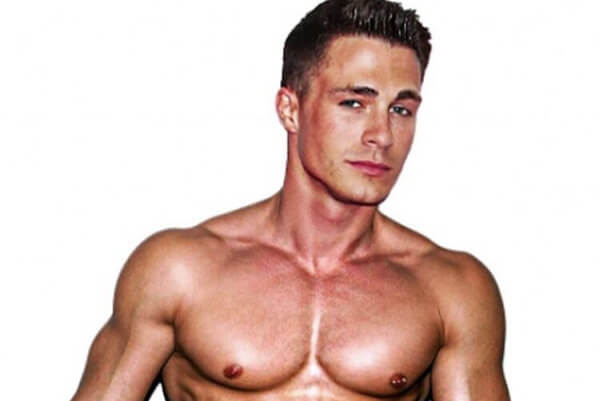 Turns out this is the (first ever?) "National Send A Nude Day", trending on Twitter and Instagram, where you're supposed to send a nude photo to your friends and loved ones. Turns out we're all Colton Haynes' loved ones – so he's giving us all the gift of a nude photo of himself (too bad for those emojis though…)
This comes out days after he came to the rescue of a collapsing fan – so it's his second heroic deed in one week!
Enjoy:
https://www.instagram.com/p/BFmrp0AjTGm/?taken-by=coltonlhaynes