Cole Sprouse, the 25-year-old former Disney child star and current hunky Riverdale star, is known for his Twitter antics, often related to his penis. Yes, you read that right. And this time – it turns out his penis shares a unique trait with that of… an alligator.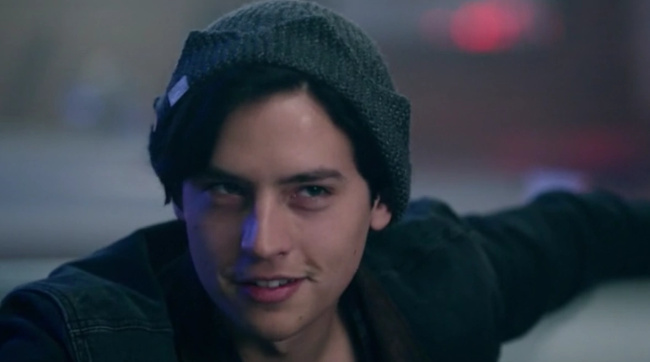 Cole Sprouse, who portrays Jughead on The CW's Riverdale (along with another super-hot young star, KJ Apa), has a history of penis-related tweets.
Last year, Cole addressed the size of his Minions-shaped cock sock. Then in December, he gifted his twin brother, Dylan Sprouse, An anatomically correct penis. For Christmas!
And now, after apparently spending some time on the National Geographic website, Cole found something (rather, "one MORE thing") he has in common with alligators – always being erect. Hmm.
Just one more thing alligators and I have in common.
https://t.co/TNLziLS8ye

— Cole M. Sprouse (@colesprouse) March 22, 2018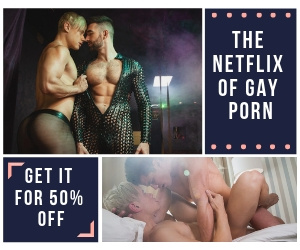 And that Tweet came a short time after another National Geographic share, in which Cole spoke highly of his brother Dylan's nut-sized… brain.
Hope for you yet @dylansprouse https://t.co/yUlEr6Jkcs

— Cole M. Sprouse (@colesprouse) March 18, 2018
And that's the end of the Sprouse family anatomy lesson for the day.