In a surprising exchange on Twitter, 25-year-old Cole Sprouse, the former Disney star who is now a major-hunk on TV series Riverdale, had something to say about the size of his minions-shaped penis sock. Wait, what?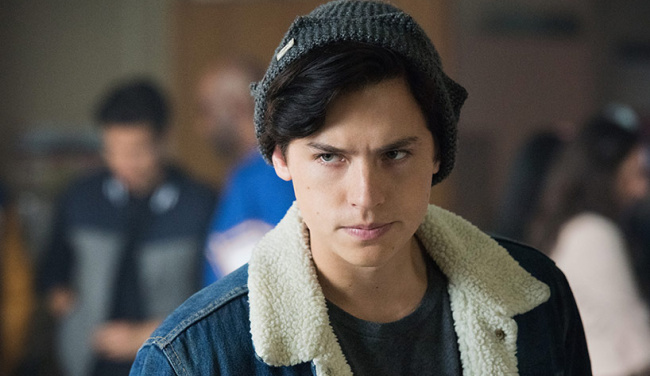 This hilarious exchange occurred between Cole and his Riverdale co-star, Lili Reinhart, on Twitter. Cole is already known for his peculiar tweets, from writing quotes about "his pussy", to inviting the President of the United States to prom.
This penis-sock exchange started with a Tweet from Cole saying that it's a "Shame the closest thing men get to lingerie is minion® apparel."
Lili quickly rose up to the challenge, and found Cole's missing Minions lingerie. This one:
Is this yours? pic.twitter.com/0RVsRxPF7N

— Lili Reinhart (@lilireinhart) November 26, 2017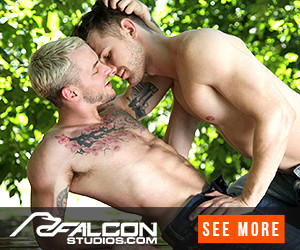 Cole, never one to shy away from a cheeky Tweet, had his own surprising response:
"Naw that one's way too big"
Oh well. What a way to ruin our fantasies.